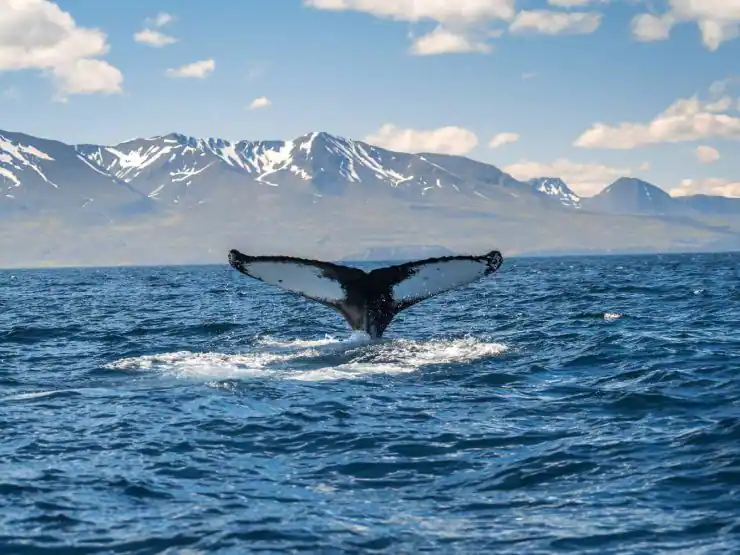 Consider taking a cruise in the Arctic Ocean while taking in some of the planet's most distinctive landscapes. This is a fact when traveling on an Arctic expedition cruise. You'll not only have the chance to visit regions that are almost uninhabited by people, but you'll also get to experience first-rate amenities and service onboard your ship. Below are just a few of the unforgettable experiences you can expect on an Arctic cruise.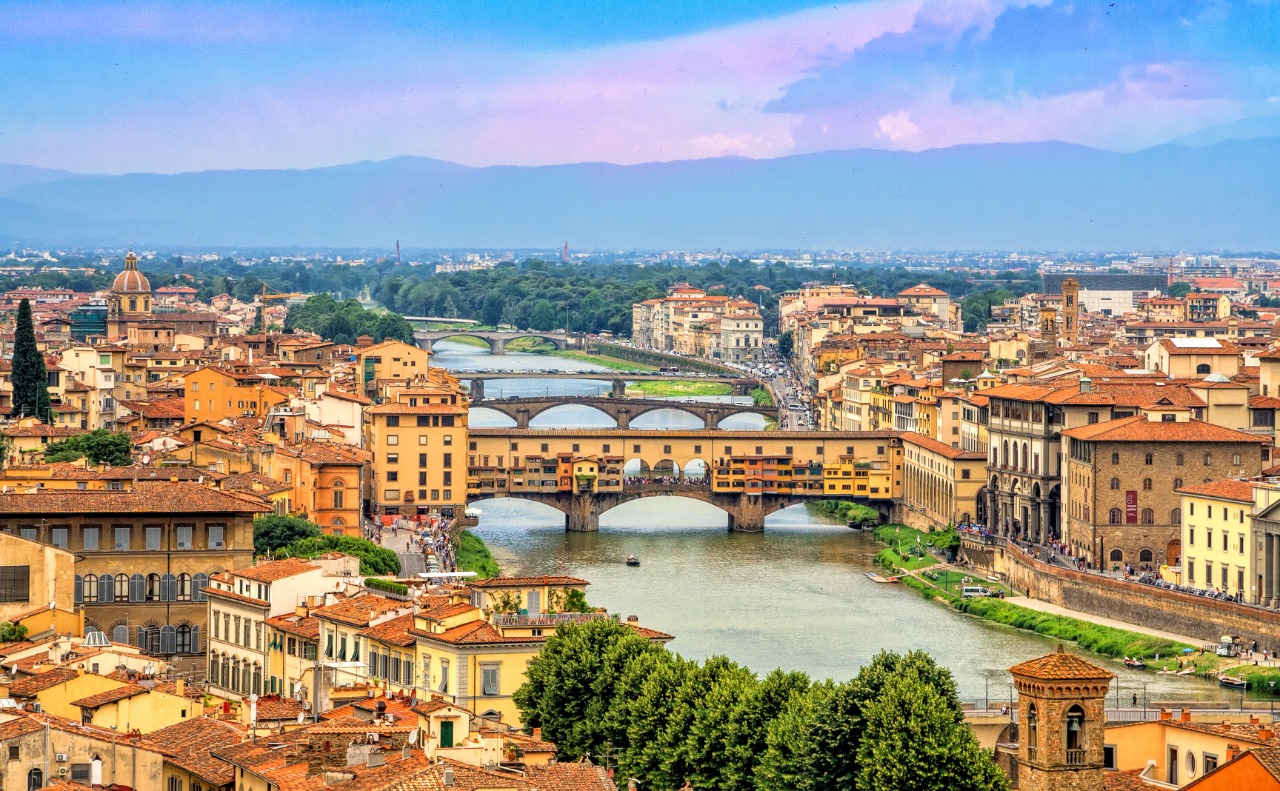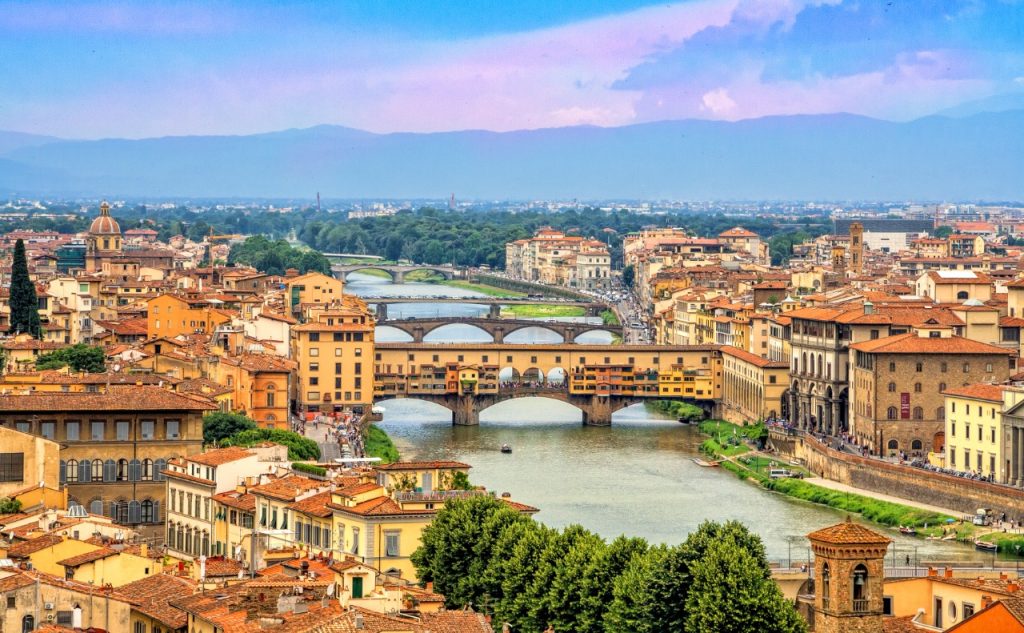 If you're looking for a vacation that offers something for everyone, look no further than a European cruise! From the beaches of Greece to the towering peaks of the Alps, Europe is home to some of the most stunning landscapes on earth.
A cruise is the perfect way to see as much of Europe as possible in a short amount of time. You'll get to visit a new city or town every day, and best of all, you won't have to worry about navigating complicated train schedules or finding a place to stay.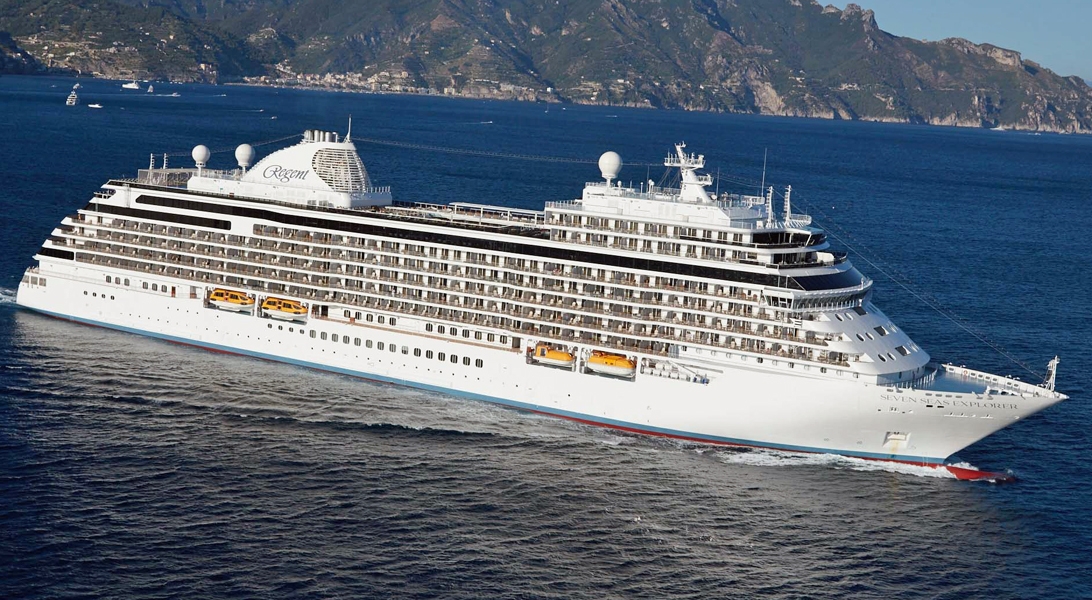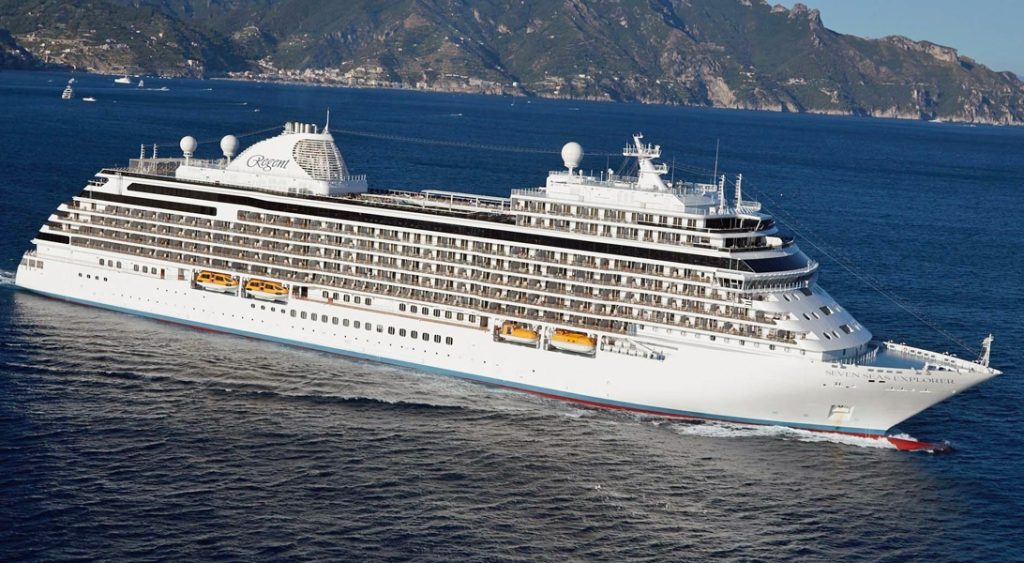 Imagine stepping onto a ship that is nothing short of luxurious. A ship where the staff anticipates your every need and desire. A ship with stunning views in every direction. You'll enjoy this experience when you set sail on Seven Seas Explorer, Regent Seven Seas Cruises' most luxurious ship…