Polo Grill: The Classic Steakhouse
POLO GRILL: THE CLASSIC STEAKHOUSE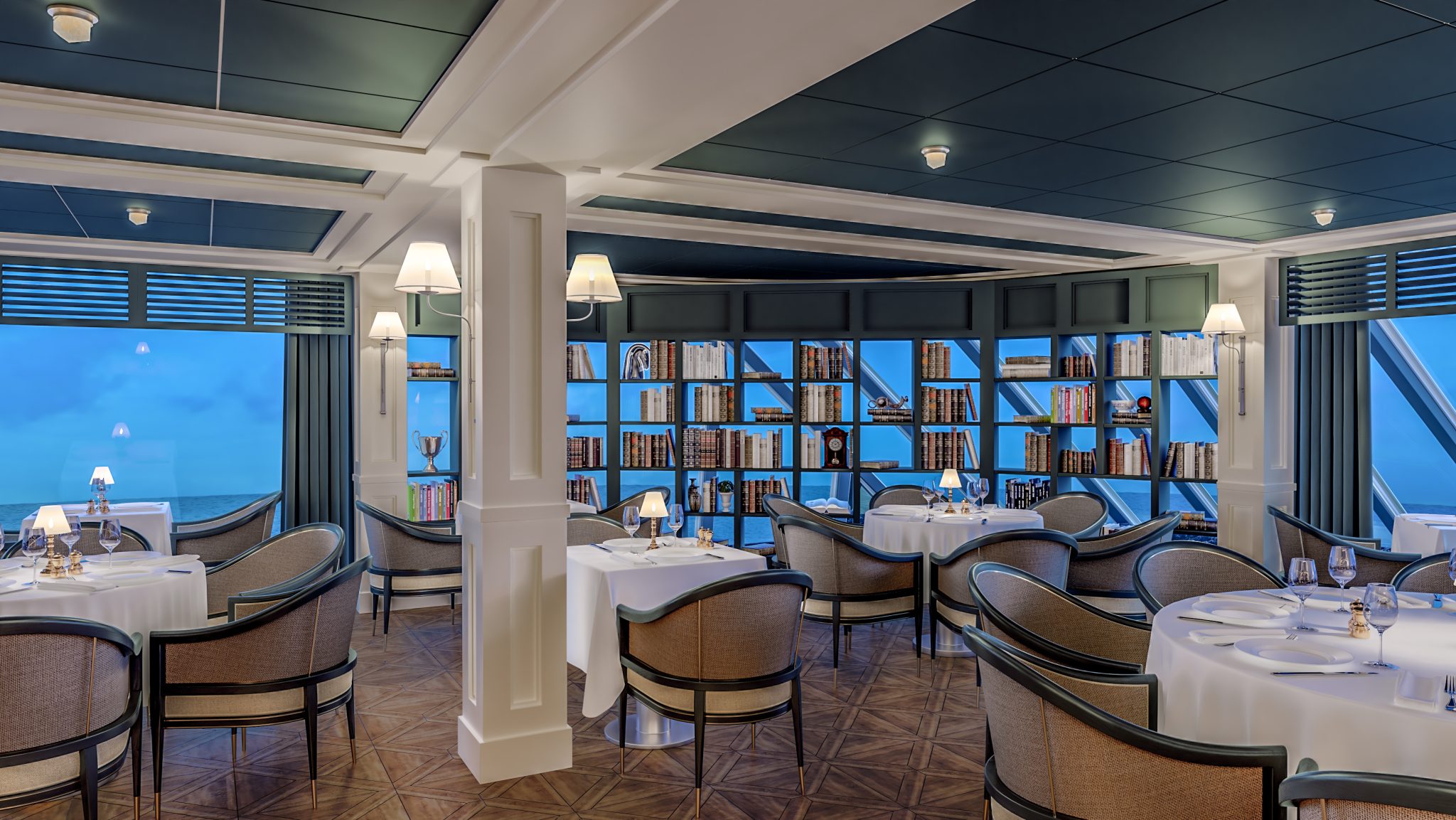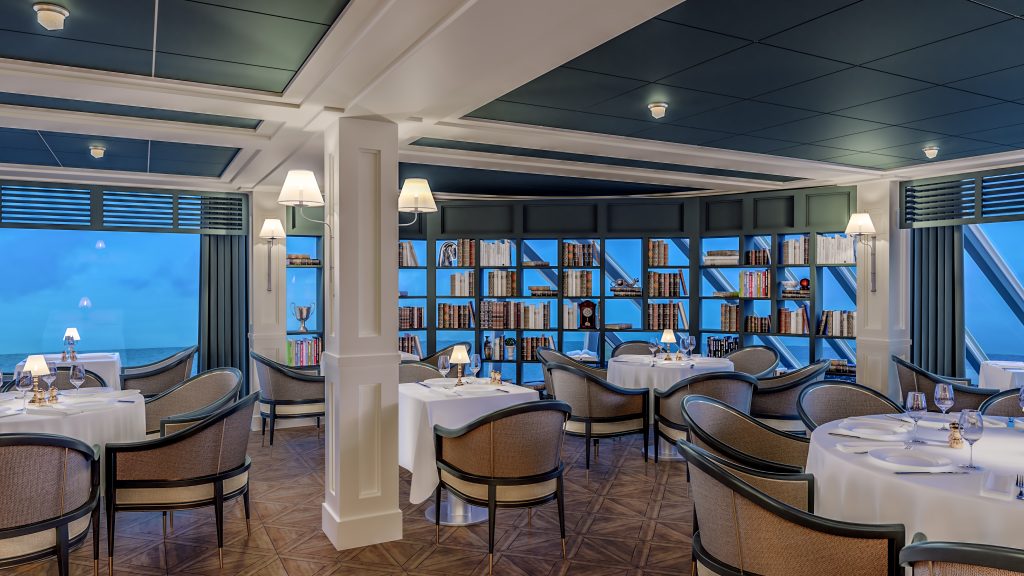 Polo Grill delights diners with the ultimate classic steakhouse experience presented with timeless reverence. Richly layered decor and an abundance of custom millwork create an imaginative rendition of tradition set against crisp white linen tablecloths while a cadre of black-jacketed servers set the tone for an evening of gracious dining. 
Polo Grill embodies all the elements of a classic steakhouse, expressing them with timeless reverence. Mindful of tradition, the decor features crisp, white linen tablecloths, dark wood furnishings and supple, high-back, burgundy leather chairs.
Each course stands as the very definition of time-honored favorites, most notably the beef dishes, all of which are certified Black Angus USDA Prime and dry aged to enhance tenderness and flavor. Succulent seafood dishes such as grilled swordfish and whole Maine lobster gratinée are also classics in their own right. The classic Caesar salad, too, is prepared according to tradition, tableside and with gusto.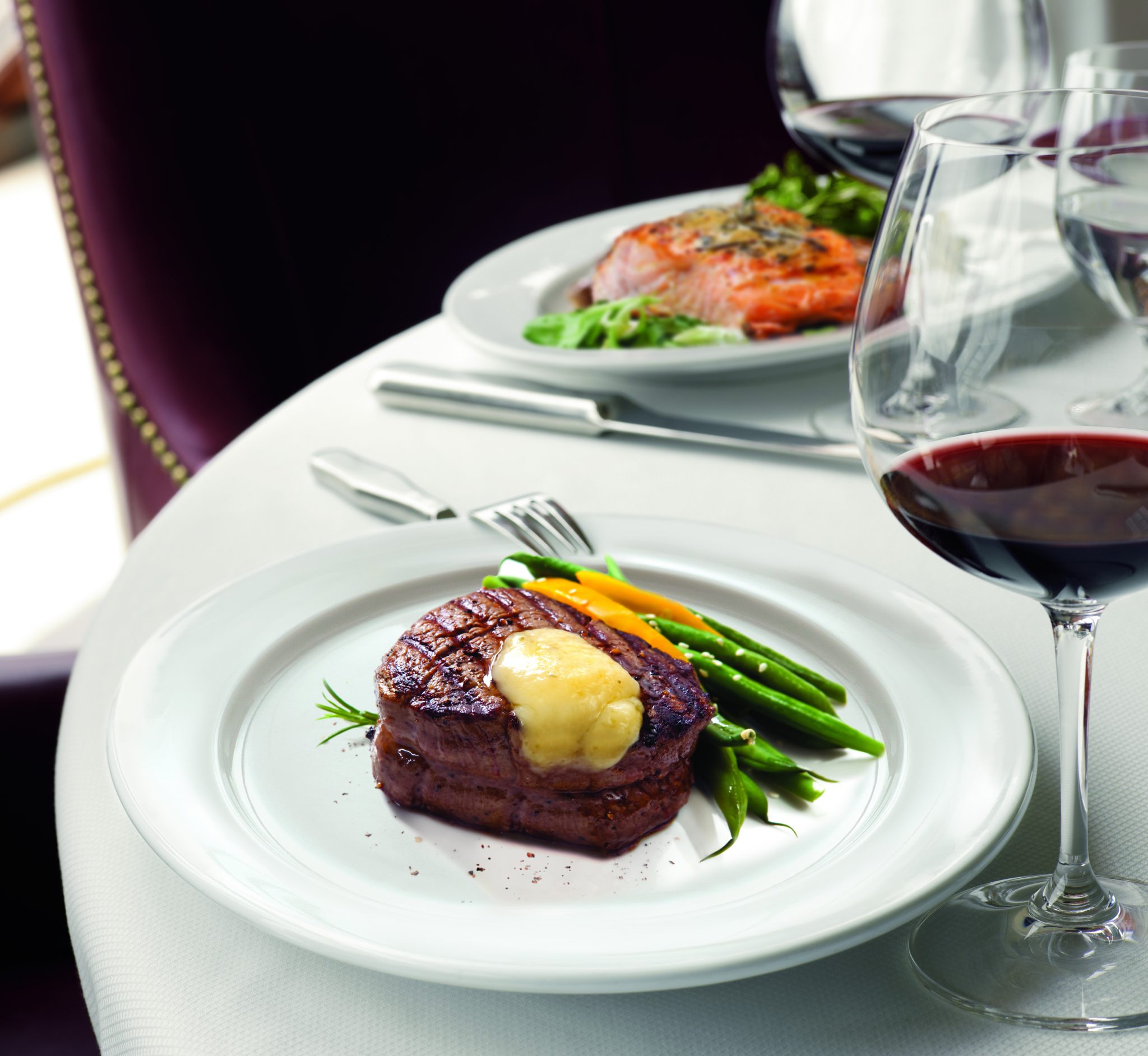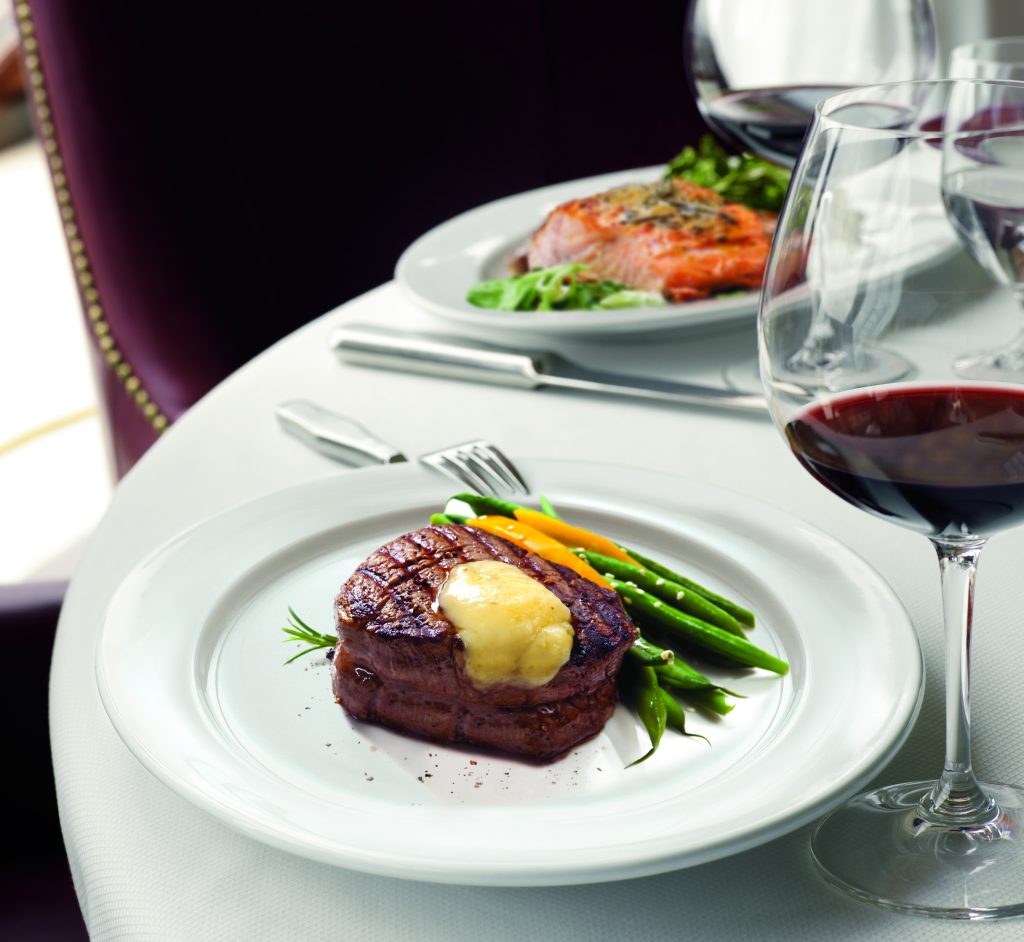 Reservations required.
Dinner
6:30 pm – 9:00 pm.
Pancetta Wrapped Filet of Veal with Bay Lobster Tail Oscar Style