REGENT SEVEN SEAS: LUXURIOUS VOYAGE AWAITS
REGENT SEVEN SEAS: LUXURIOUS VOYAGE AWAITS
With all-suite, all-balcony cruises and exceptional capacity and service ratios, Regent Seven Seas Cruises is regarded as one of the world's best luxury lines. The adventurous attitude of Regent Seven Seas Cruises – the original itineraries, distinctive shore excursions, land tours, and other novel offerings we offer discriminating passengers – is even more captivating than the quality of our ships. Destination Services offers customized programs and services that allow you to travel at your own speed and discover the things that most interest you. When you sail with Regent Seven Seas Cruises, the world is practically in your hand, from unique, pre-bookable shore excursions offering special pre- and post-cruise land activities.
The fresh sea air enlivens the spirit as one stands on the deck of a luxury cruise ship. The untapped wonders of far-flung places and favorite ports of call beckon travelers onshore, ready to be uncovered. Each morning, wake up to a new scene from your private deck in a spacious suite.
As you tour, taste, and savor the several magnificent destinations, discover new things from experienced onboard speakers and local guides. Reminisce about the day's experiences over fine cuisine and good company in one of our specialty cruise restaurants, then dance or savor the pace of the evening's onboard entertainment before relaxing to your private sanctuary at sea.
TRAVEL WITH CONFIDENCE AND COMFORT
Each voyage is as unique as the people who embark on it. As a result, Regent Seven Seas Cruises — the world's only truly all-inclusive luxury cruise line – offers thousands of FREE Unlimited Shore Excursions to discover at your leisure while cruising to any of our over 450 ports of call. Travel with confidence and comfort.
Our waters bind us together and propel us forward. They bring life, color, and grandeur to our world's great treasures in a manner that no other way of travel can. Amazing experiences await at every place, whatever your passion, from entertainment, culture, and cuisine to nature and adventures.
Wherever you're traveling, opportunities to maximize memories abound. Whether it's urban adventures brimming with history, architecture, and culture or escapes to natural wonders that stagger the senses, our Free Unlimited Shore Excursions guarantee your vacation will be like no other. With these, your getaway can be as distinctive as your travel spirit.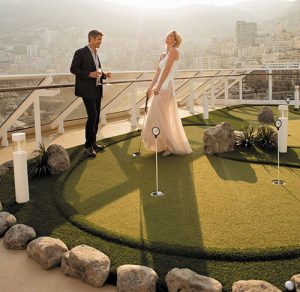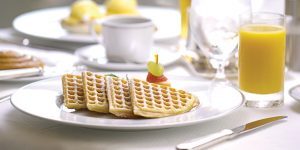 Nothing beats good food when it comes to elevating your trip experience. Savor the exquisite flavors and aromas of delectable cuisine from across the globe.
At Prime 7, savor the fragrance and nuances of a carefully paired glass of wine given by the head sommelier while biting into a flawlessly cooked and professionally prepared Filet Mignon. At Compass Rose, savor every appetizer, such as the beautifully balanced soft-poached omelet with black truffle, and be transported by Chartreuse, Sette Mari at La Veranda, and Pacific Rim's genuine and delectable cuisine.
After a day of onshore activities, unwind with friends at the Pool Grill, or unwind in the tranquility and convenience of your suite with an exquisitely cooked meal from the outstanding 24-hour room service.
There is never a dull time when you take advantage of the numerous entertainments, informative lessons, and soothing sundeck.
With a morning walk around the Sports Deck or a game of tennis with a friend, witness how the captivating beauty of daybreak at sea can be the perfect introduction to any day. Join your fellow travelers for an exquisite afternoon tea and engage in an interesting game of trivia or indulge in an afternoon delicacy at the Pool Grill's creamery. At the Coffee Connection, you may get your coffee just how you want it, and in the Library, you can peruse our fantastic variety of books. Relax and refresh your mind and body under the expert care of the renowned Serene Spa & WellnessTM on a hot summer day.
Are you still uncertain? Allow us to assist you with this.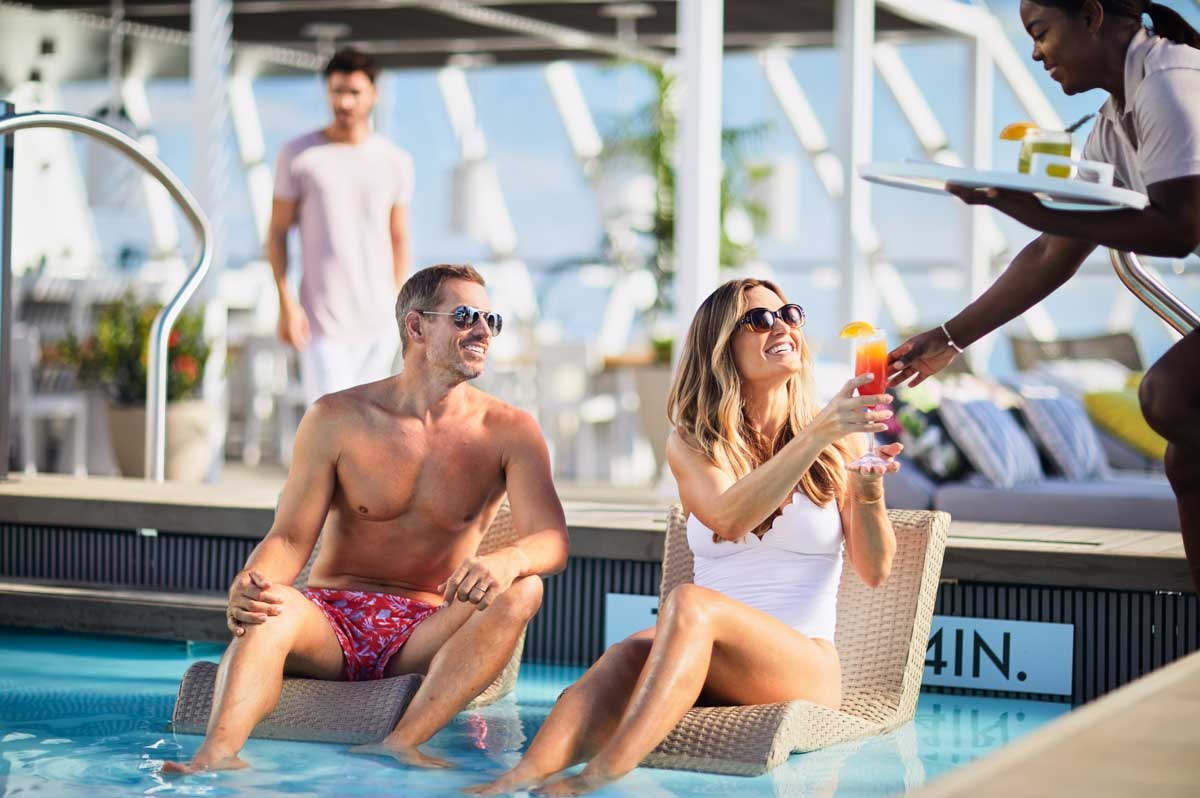 Are you looking for a luxurious and unforgettable experience in Singapore? Look no further than a luxury cruise in Singapore.
Read More »