THE MAGICAL MEDITERRANEAN AWAITS YOU IN YOUR DREAM CRUISE
THE MAGICAL MEDITERRANEAN AWAITS YOU IN YOUR DREAM CRUISE

Sip your way through the Mediterranean and wake up each day to a new destination.
The Mediterranean bids you welcome with unspoilt charm and a taste of serenity as you travel in style with Oceania Cruises along the beautiful Mediterranean. Wake up each day to a new destination ready to set your spirit soaring.
Sip a glass of Chianti to titillate your buds amidst the postcard scenery of Tuscany or stroll through Bordeaux's fabulous vineyards. Explore the Andalusian wine country and Jerez, the home of sherry. And feast on the fabulous produce of these regions— simply heaven for food and wine lovers!
There's more! Discover the region's rich history from the ancient ruins of Rome to the modern masterpieces of Barcelona. Climb aboard a gondola to enjoy a romantic ride through the canals of Venice. Embrace the scent of lavender along a country lane in Provence. Stroll the mesmerizing Tuscan villages. Lock arms walking the lovely promenades in the French Riviera. Explore Seville with its magnificent Cathedral, the famed Giralda Tower, and the majestic Alcazar palace and its gardens.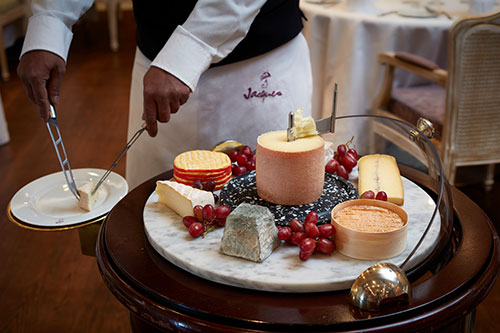 Only Oceania Cruises offers a delightful way to savour the Mediterranean with the finest cuisine and wines as you sail in comfort from port to port.
So, welcome aboard! The intimate and luxurious ships of Oceania Cruises offer an array of diverse and exotic destinations beyond the Mediterranean, calling on the world's most desirable ports. To provide a more personalised service, the ships cater between 684 and 1,250 guests only.
The Oceania Cruises boldly claims to serve the finest cuisine at sea inspired by the legendary Master Chef Jacques Pépin. A sumptuous choice of international cuisines is available from Italian to French, Continental to made-to-order American favourites. Delectable pastries and freshly made sandwiches are readily available to keep your appetite satisfied anytime of the day.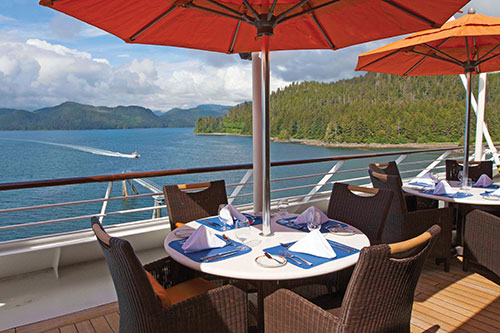 Passengers can also join the epicurean enrichment programs, including immersive Culinary Discovery Tours in some of the world's most captivating destinations.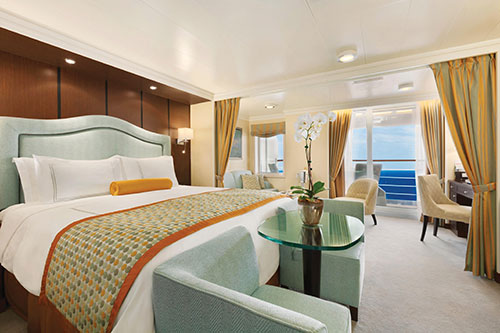 To ensure a pleasurable journey, there are never supplemental charges in any of the on-board restaurants. Value packages are introduced to ensure that enjoying a glass of vintage wine, surfing the internet or taking a shore excursion is convenient and affordable.
The Oceania Cruises offer award-winning itineraries with more than 365 fascinating destinations. There are also overnight visits and extended evening port stays in its port-intensive voyages.
Ready to embark on a cruise escapade? Let the experienced team of cruise enthusiasts at Port & Porters help you curate your bespoke journeys.Simply contact us at Tel: +65 6225 1322 / +65 6225 2322 or email: cruise@stamfordtravel.com.sg for more details.

There is no excerpt because this is a protected post.
Read More »