Antarctica Cruises: Experience the Ultimate Adventure
Antarctica Cruises: Experience the Ultimate Adventure
Are you ready for an adventure of a lifetime? Embark on an Antarctica cruises and discover the unparalleled beauty of the world's southernmost continent. With its awe-inspiring landscapes, diverse wildlife, Antarctica has become a bucket-list destination for adventurous travelers to explore the South Pole.
What is an Antarctica Cruises?
Antarctica cruises are voyages that take travellers to the world's southernmost continent, also known as the White Continent. These cruises typically depart from Ushuaia, Argentina, and sail through the infamous Drake Passage to reach Antarctica.
The journey to Antarctica takes approximately two days, but the stunning scenery and wildlife spotting opportunities along the way make it an unforgettable experience. Once you arrive, you'll spend several days exploring the continent and its surrounding waters, taking part in various activities and excursions.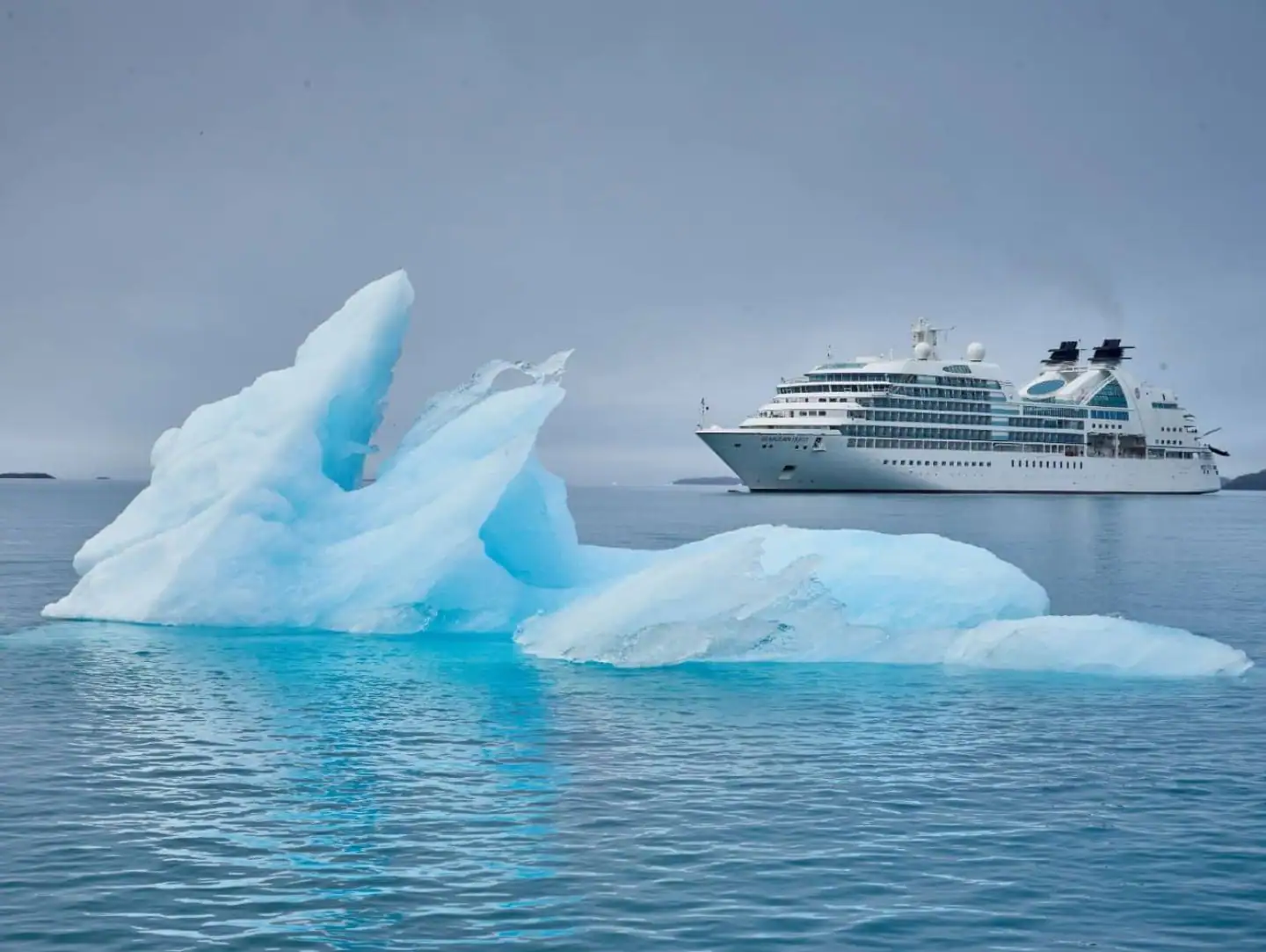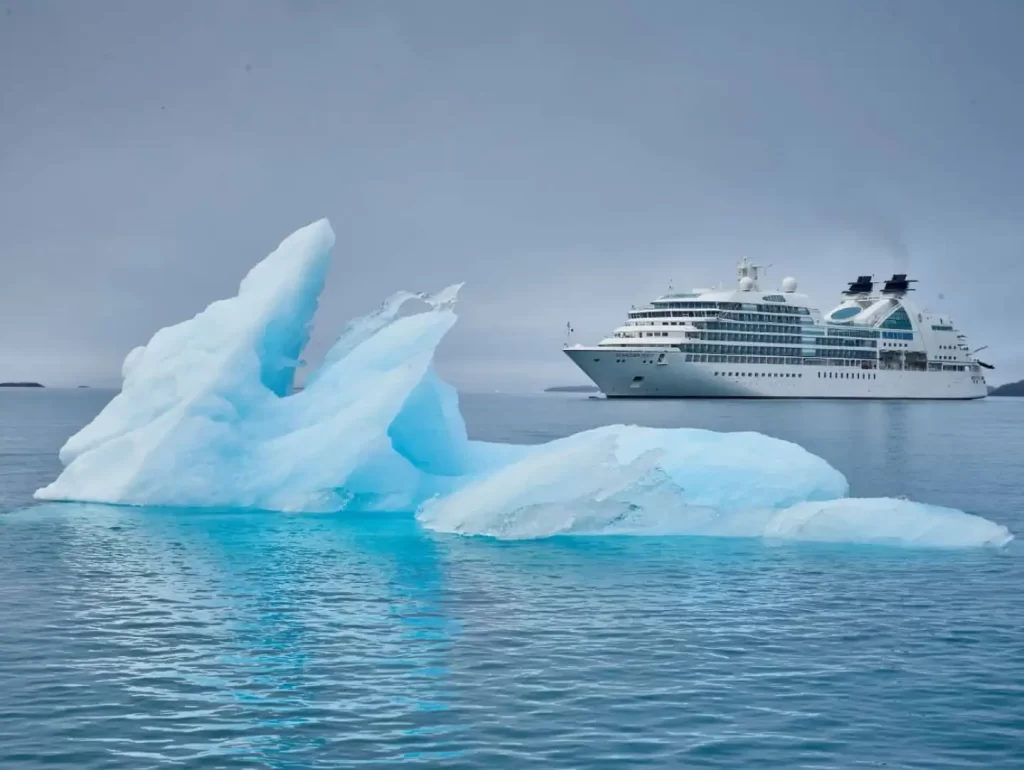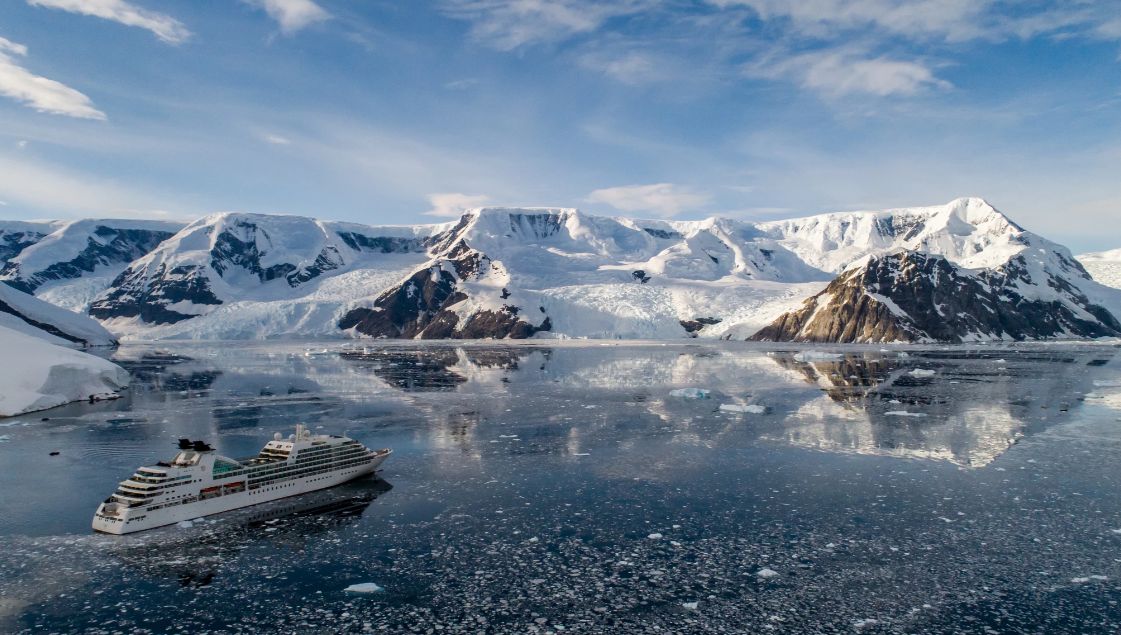 The Best Time to Visit Antarctica
The southern summer months, from November to March, are ideal for visiting Antarctica. The temperature is milder during this period, and the sea ice begins to melt, making it simpler to navigate throughout the continent.
Penguins and other animals begin to arrive at their nesting sites in November and December, and ideal for wildlife viewing. The hottest months are January and February, with longer days and more opportunities for outdoor activities like kayaking and camping.
How to Choose the Right Antarctica Cruise
With so many possibilities, selecting the best Antarctica cruise might be difficult. Consider the duration of the trip, the itinerary, and the facilities and accommodations provided by the ship.
Some cruises have more luxurious accommodations and facilities, while others emphasize adventure and outdoor activities. It is critical to select a cruise that corresponds to your interests and travel style. At Port & Porters, the team of international cruise specialists and cruise enthusiasts will help you achieve just that.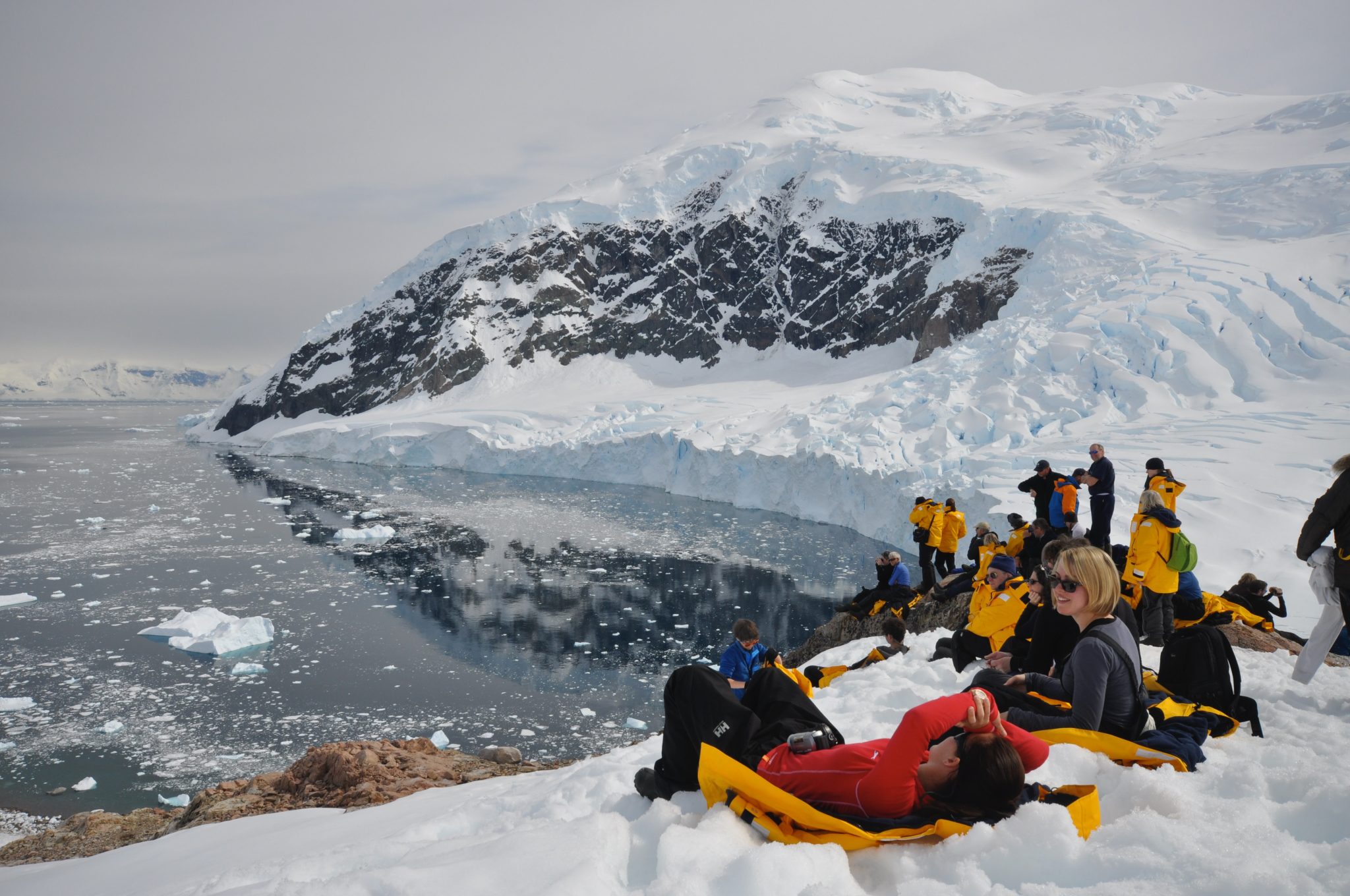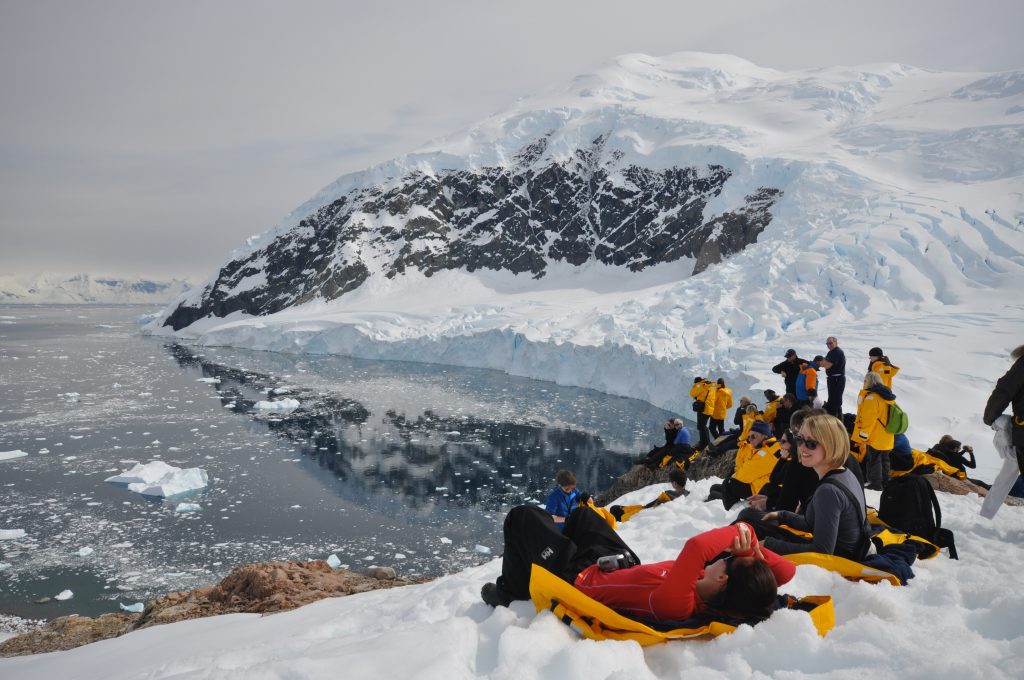 What to Expect on an Antarctica Cruises
An Antarctica cruise is a once-in-a-lifetime chance for tourists to see some of the world's most breathtaking landscapes and animals. Here are a few things to look forward to on an Antarctica cruise: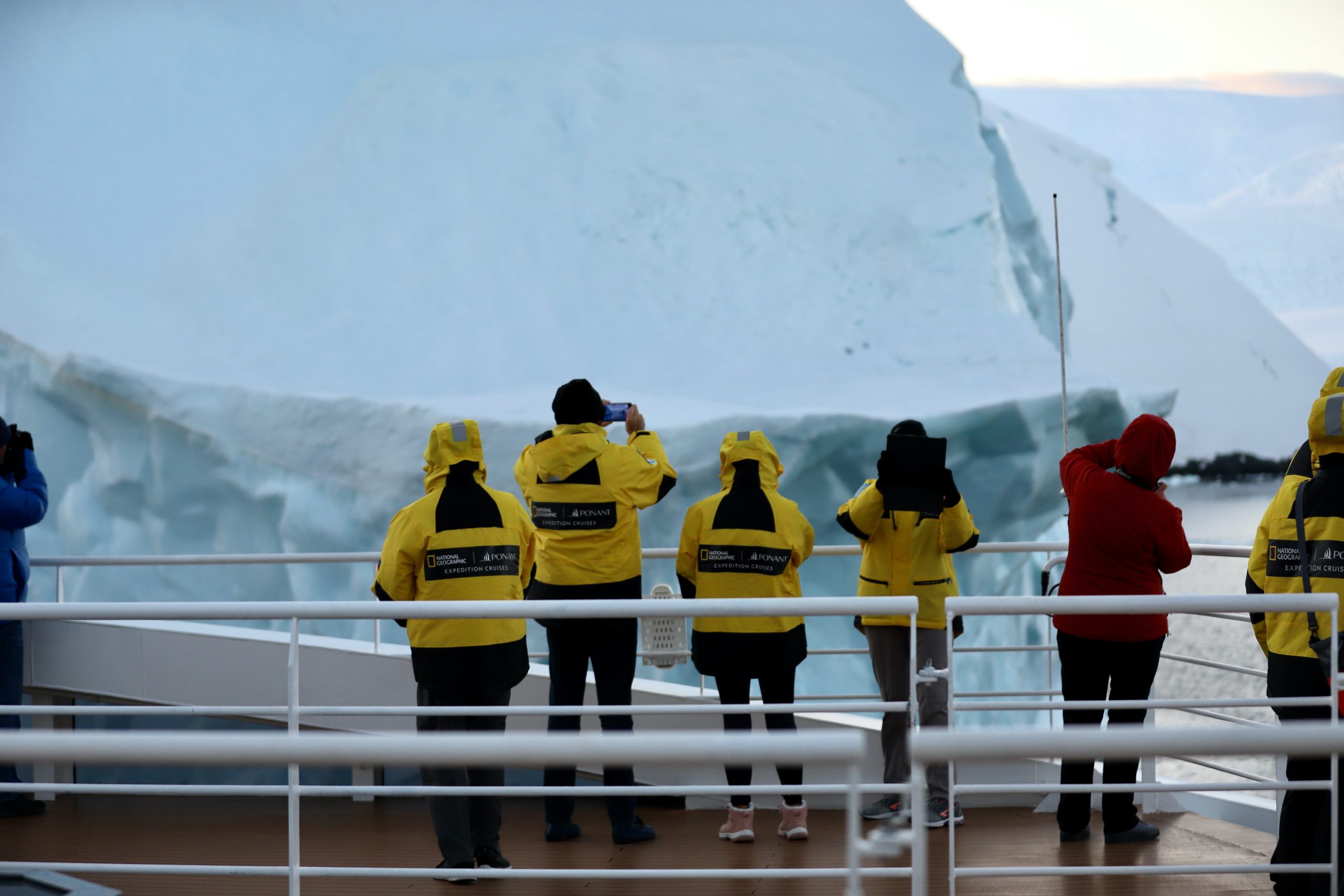 Activities and Excursions
Kayaking, trekking, camping, and animal watching are among the activities and excursions available on Antarctica cruises. These excursions are guided by knowledgeable guides and are intended to provide visitors with personal knowledge of the continent's natural splendor.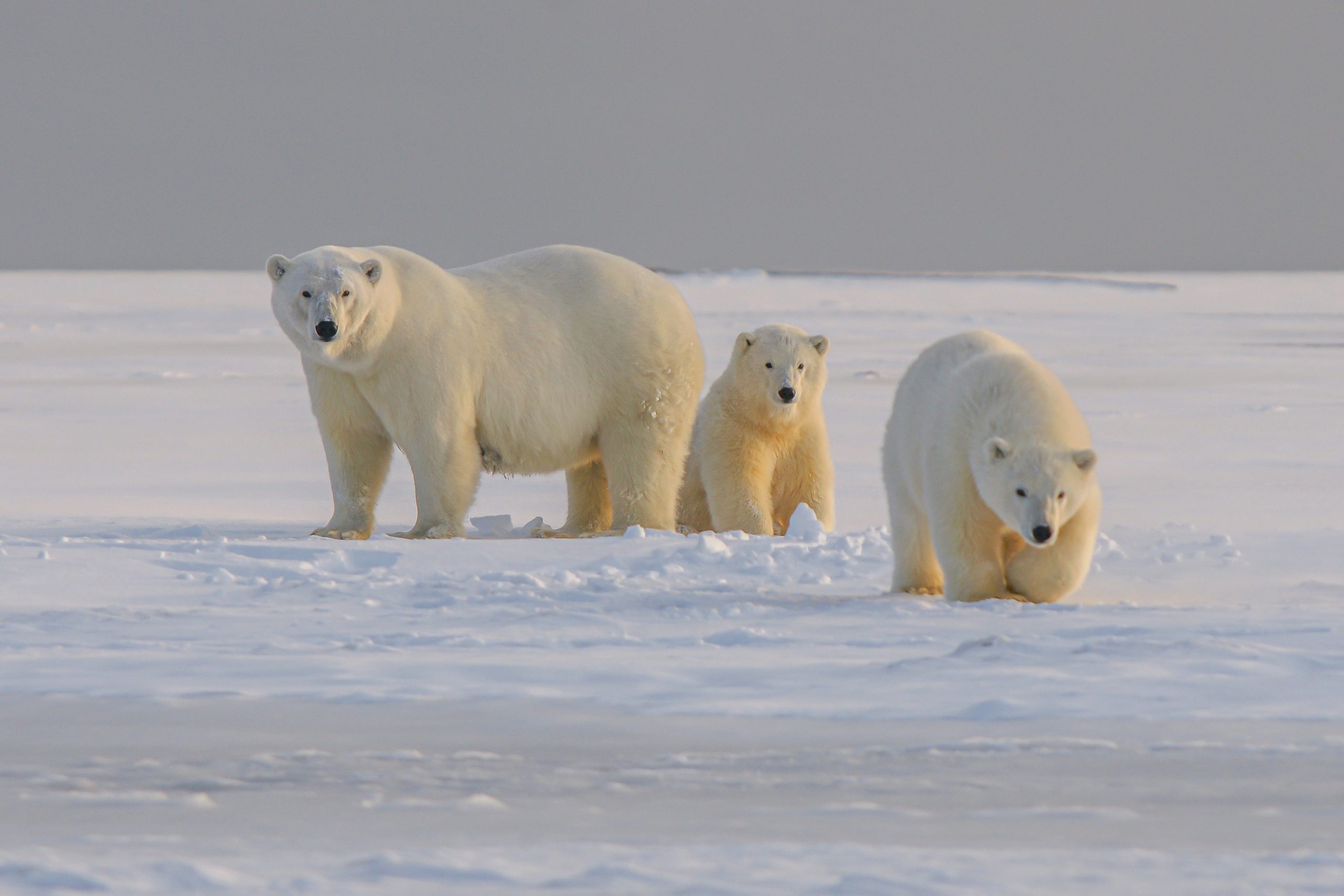 Wildlife Spotting
Antarctica has animals, including penguins, seals, whales, and seagulls. Antarctica cruise passengers will have multiple opportunities to see these species in their native surroundings.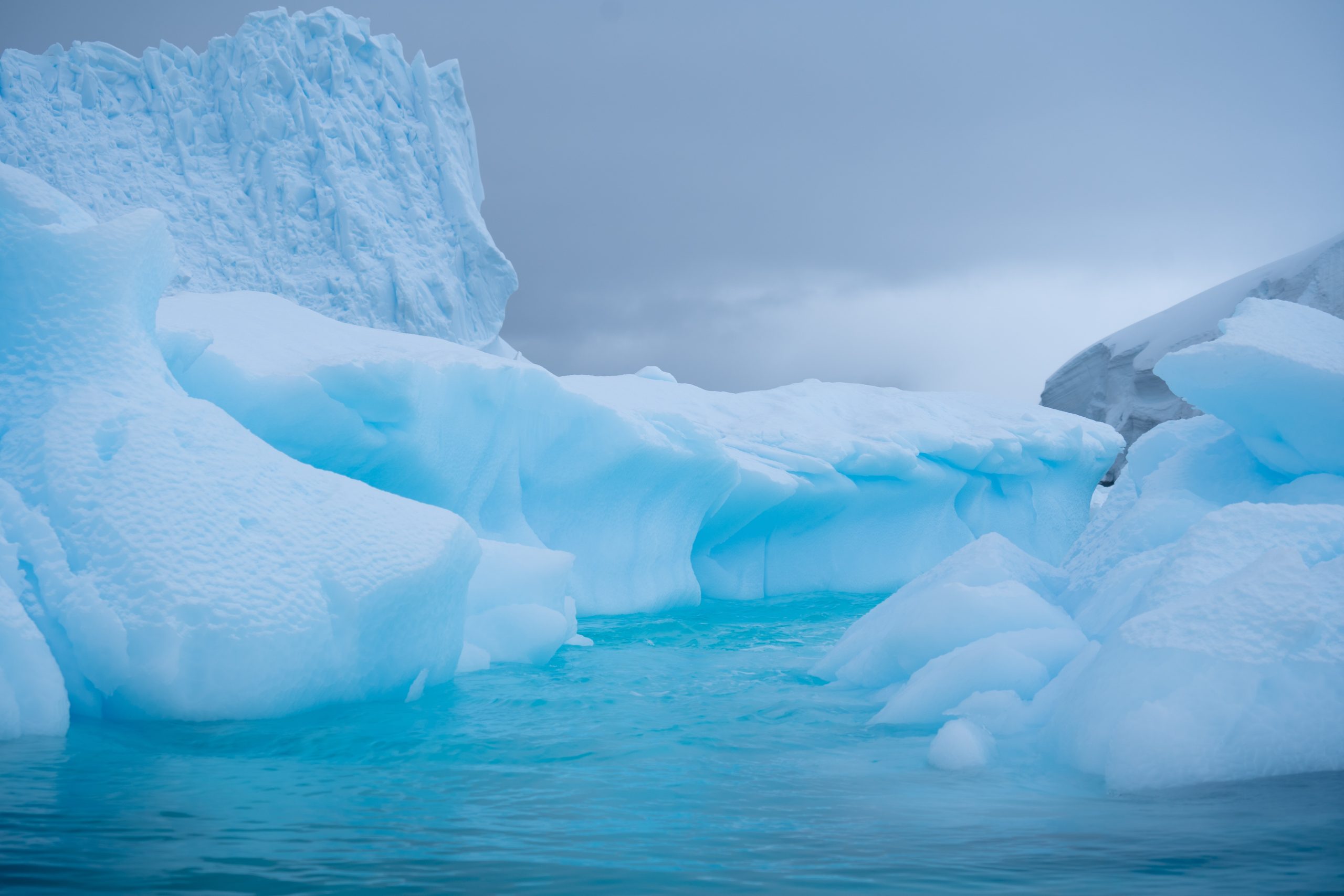 Weather Conditions
With strong winds, snow, and ice, the weather in Antarctica may be unpredictable. You must come equipped with warm clothing and equipment to guarantee a comfortable and safe voyage.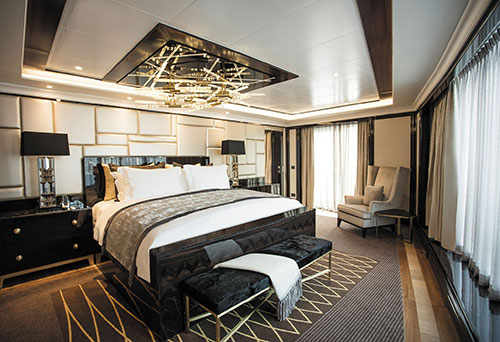 Accommodations and Amenities
Antarctica cruises include a variety of lodgings and services, ranging from simple cabins to opulent suites. It is critical to select a cruise that matches your budget and vacation style
What to Pack for an Antarctica Cruise
Packing for an Antarctica cruise can be challenging, as the weather conditions can vary greatly. It's important to pack warm, waterproof clothing and gear, as well as any necessary medications and personal items.
Some essential items to pack for an Antarctica cruise include:
Waterproof jacket and pants
Warm base layers
Insulated gloves and hat
Sunglasses and sunscreen
Waterproof boots
Camera and binoculars
Personal medications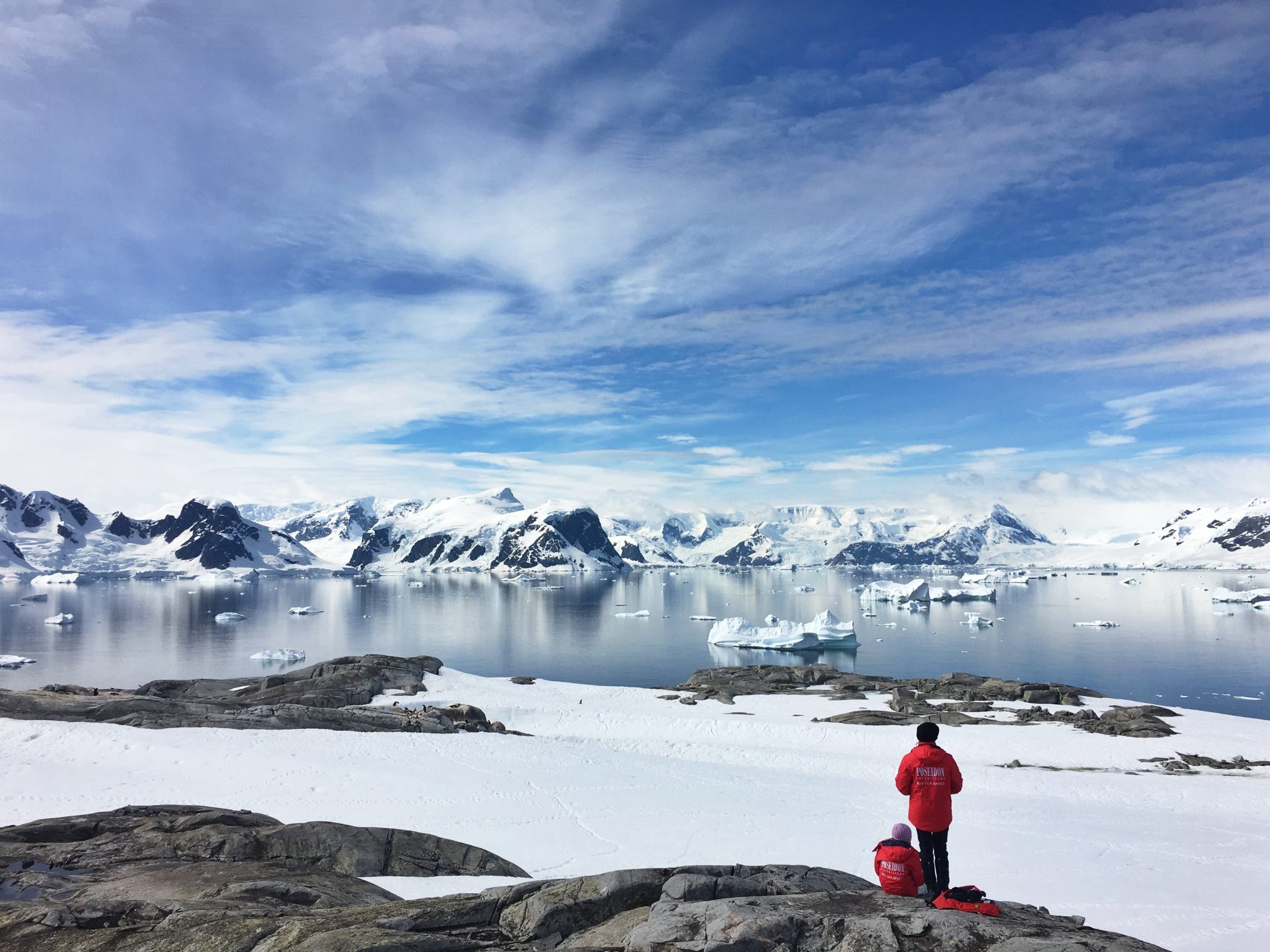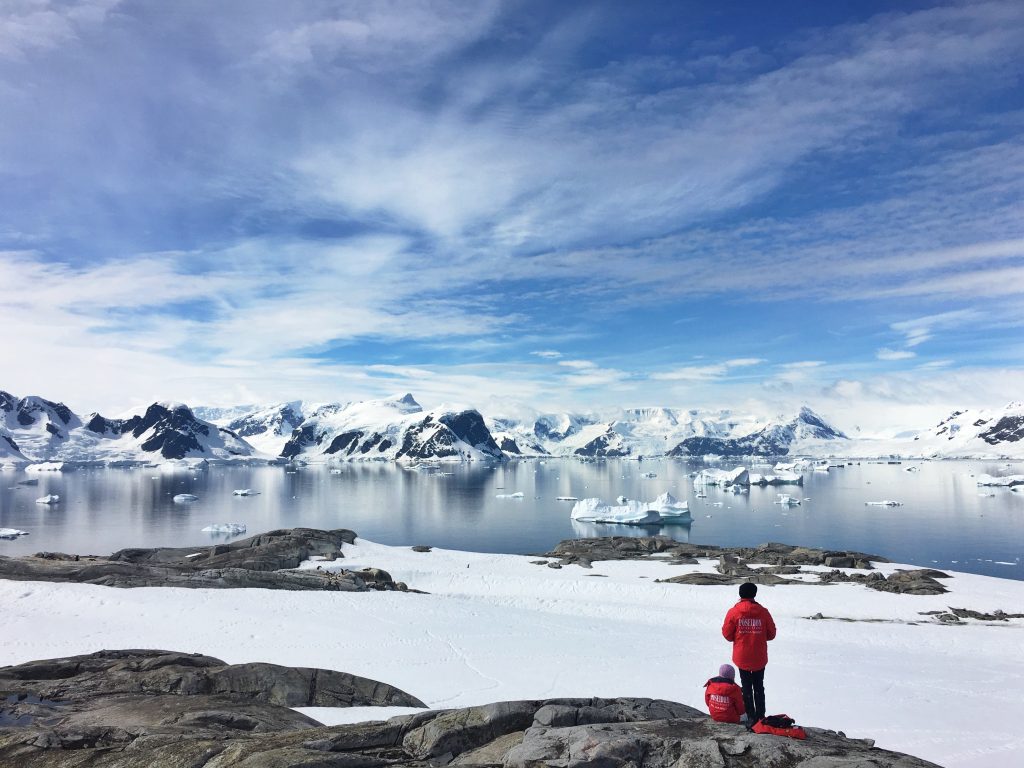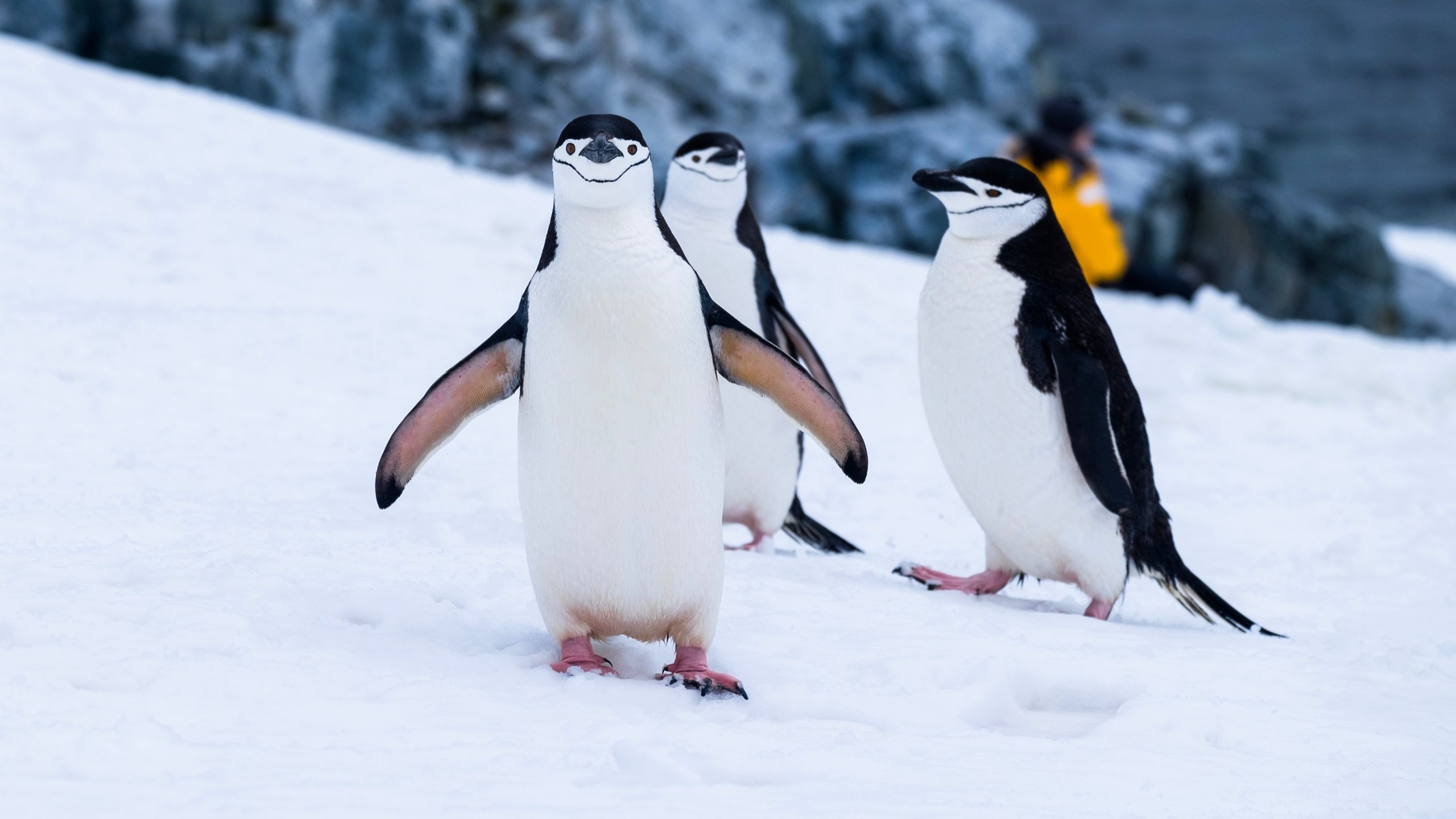 Tips for a Successful Antarctica Cruise
Here are a few tips to help you make the most of your Antarctica cruise:
Come prepared with warm, waterproof clothing and gear.
Stay hydrated and well-fed, as the cold weather can be draining.
Listen to your guides and follow all safety precautions.
Take advantage of all the activities and excursions offered.
Be respectful of the wildlife and environment.
How much does an Antarctica cruise cost?
Antarctica cruises can vary greatly in cost, depending on the length of the cruise, the itinerary, and the level of accommodations and amenities. Prices can range from a few thousand dollars to tens of thousands of dollars per person. Check Port and Porters Promo and Deals.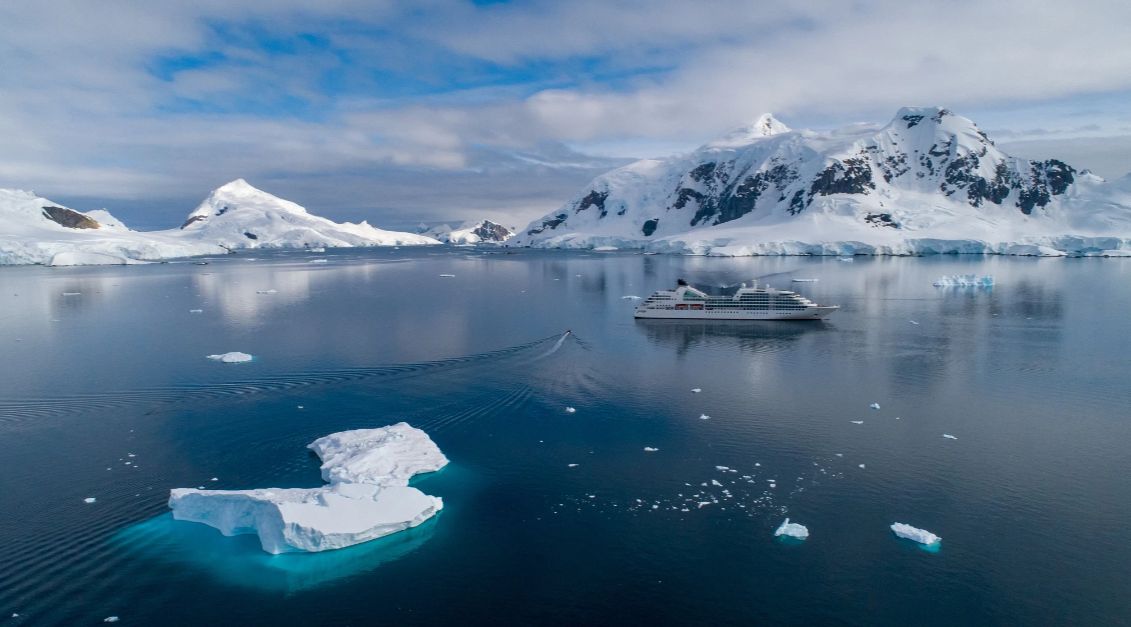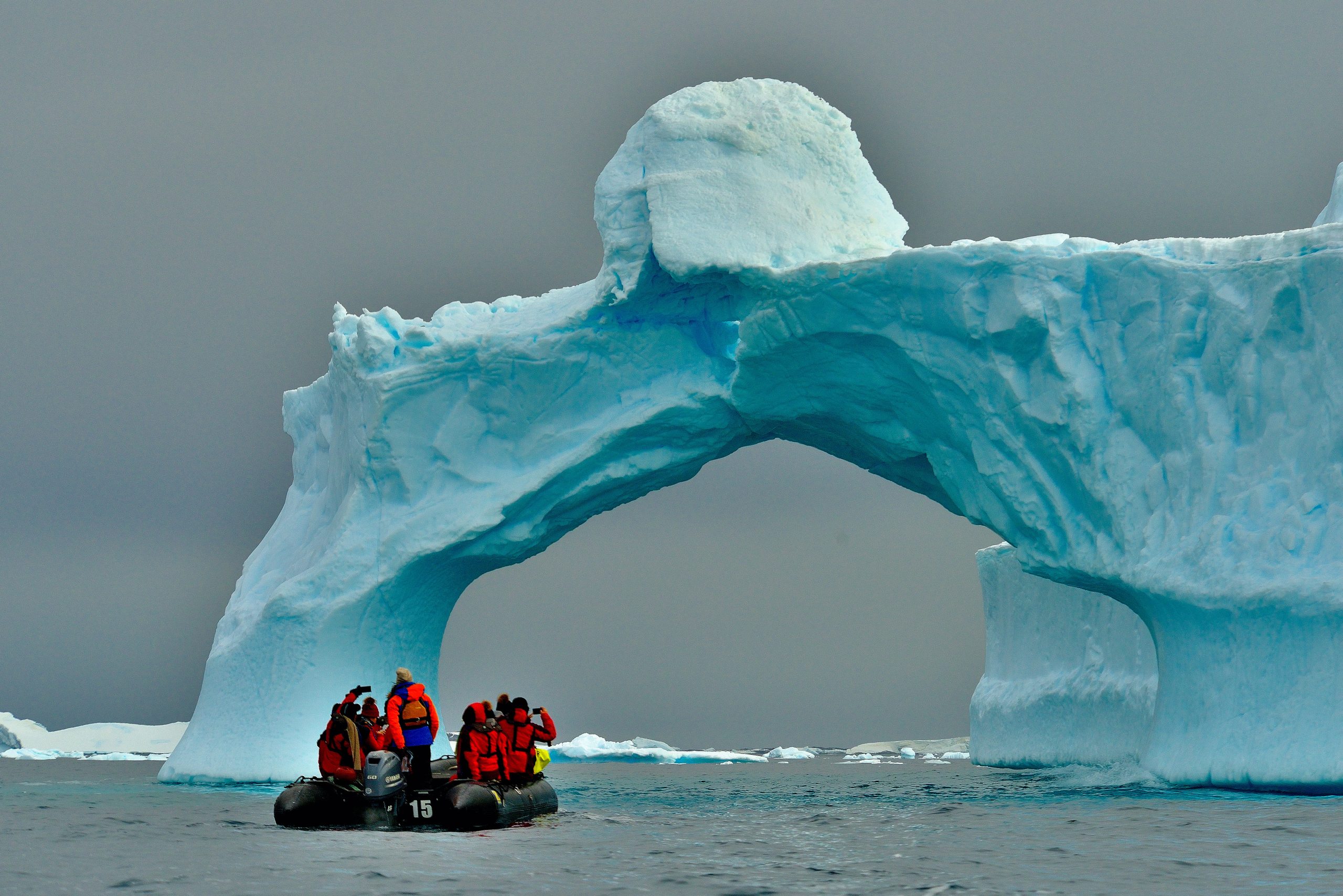 An Antarctica cruise is an unforgettable adventure that offers travellers a chance to explore one of the most remote and beautiful places on the planet. By following these tips and guidelines, you can plan your ultimate Antarctica adventure and make memories that will last a lifetime.
In conclusion, Antarctica cruises offer a unique and exciting adventure for travellers who are looking for something out of the ordinary. With its stunning scenery, abundant wildlife, and fascinating history, Antarctica is a destination that should be on every traveller's bucket list.
Whether you are an avid adventurer or simply looking for a once-in-a-lifetime experience, an Antarctica cruise is sure to be a trip that you'll never forget. By choosing the right cruise and following these tips and guidelines, you can make the most of your time in Antarctica and create memories that will last a lifetime.
If you're interested in an Antarctica cruise, be sure to do your research and book early, as these cruises tend to fill up quickly. And don't forget to pack warm, waterproof clothing and gear, as well as any necessary medications and personal items.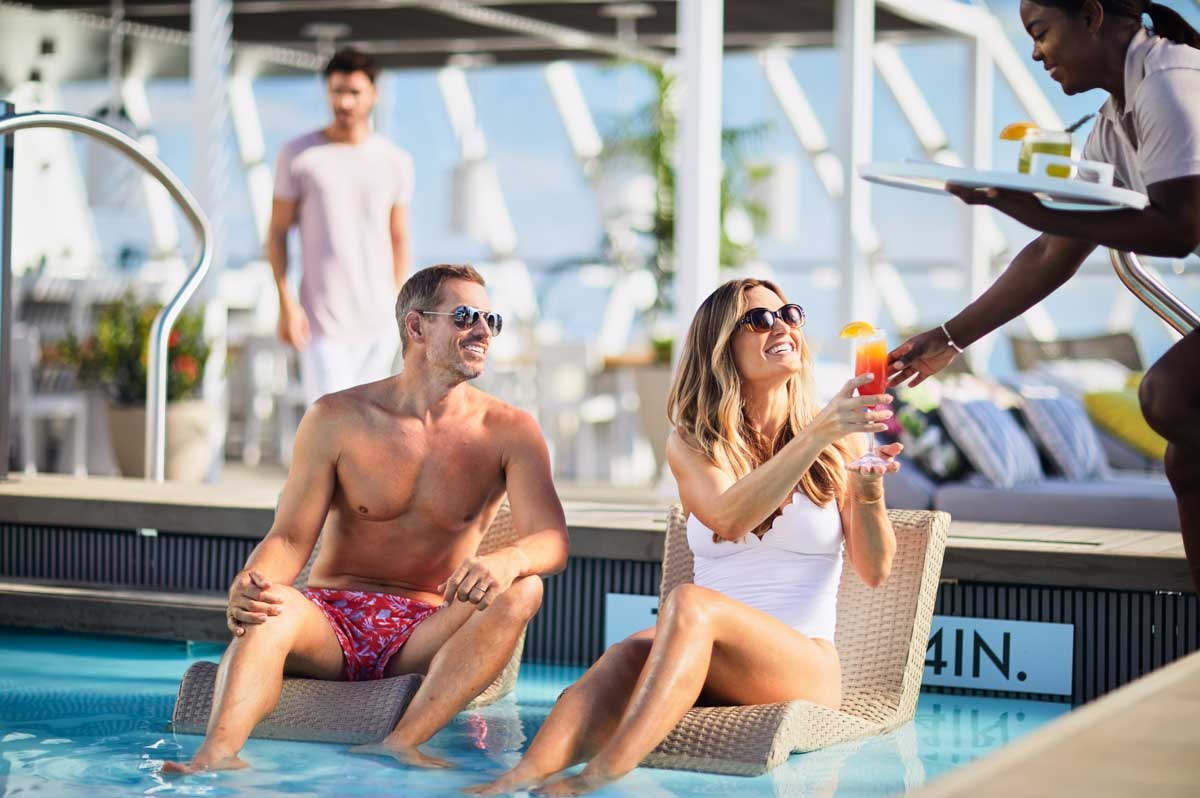 Are you looking for a luxurious and unforgettable experience in Singapore? Look no further than a luxury cruise in Singapore.
Read More »