South America Cruises: Take your vacation to the next level
South America Cruises: Take your vacation to the next level
Are you seeking a fun way to travel around South America? Consider taking a sail through one of the world's most appealing places. Also, you may add even more memorable touches to your trip by working with Port and Porters.
We think a cruise should be more than simply a comfortable way to visit the sites. We provide both action-packed cruises and off-the-beaten-path adventures as a result. You'll see ports and towns on our cruises that you won't discover if you plan a conventional holiday package.
The greatest way to enjoy all South American Cruises has to offer is to take a cruise with Port and Porters. Whether you are searching for excitement or leisure, South America Cruises offers something for everyone. What are you waiting for?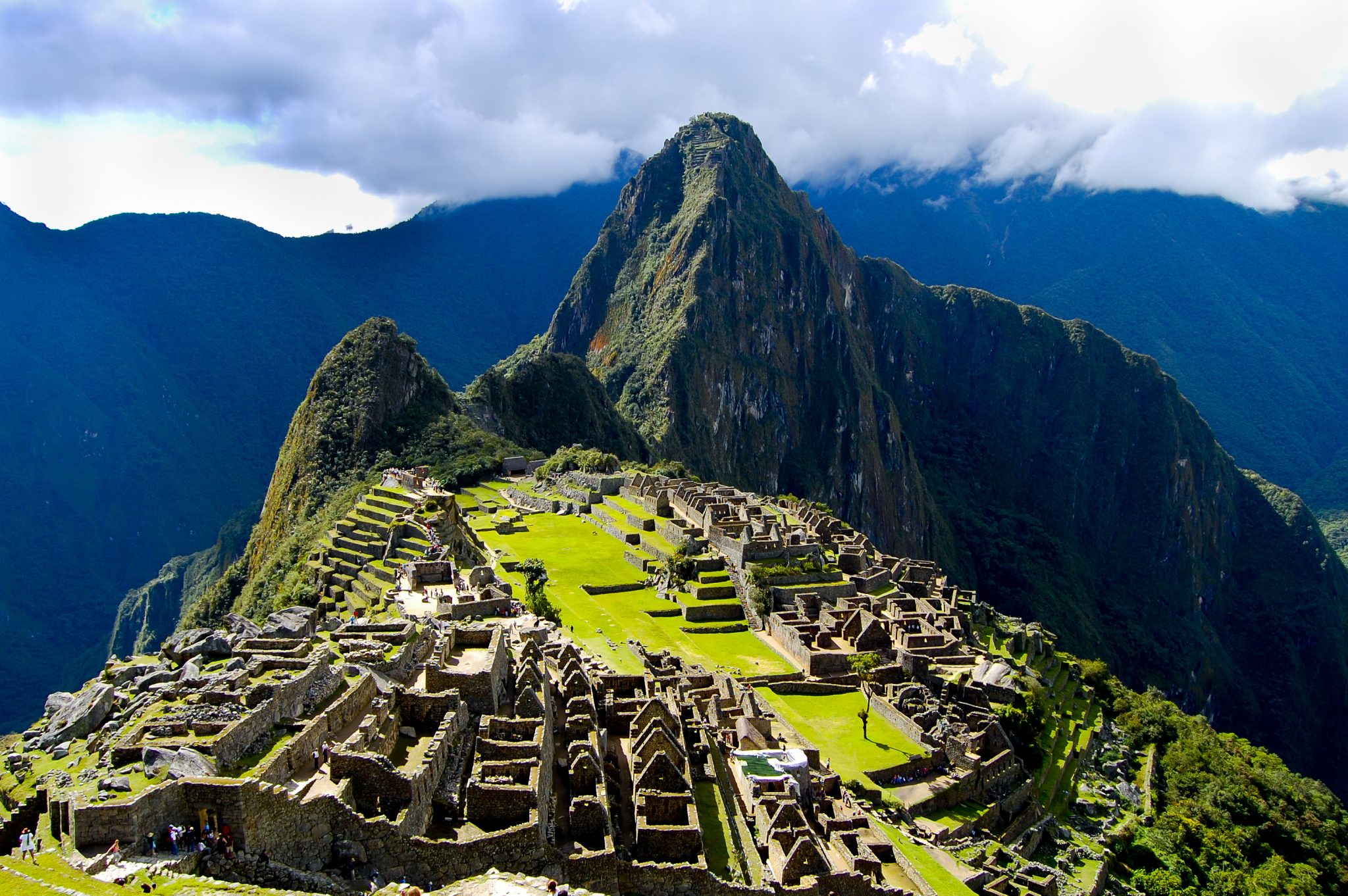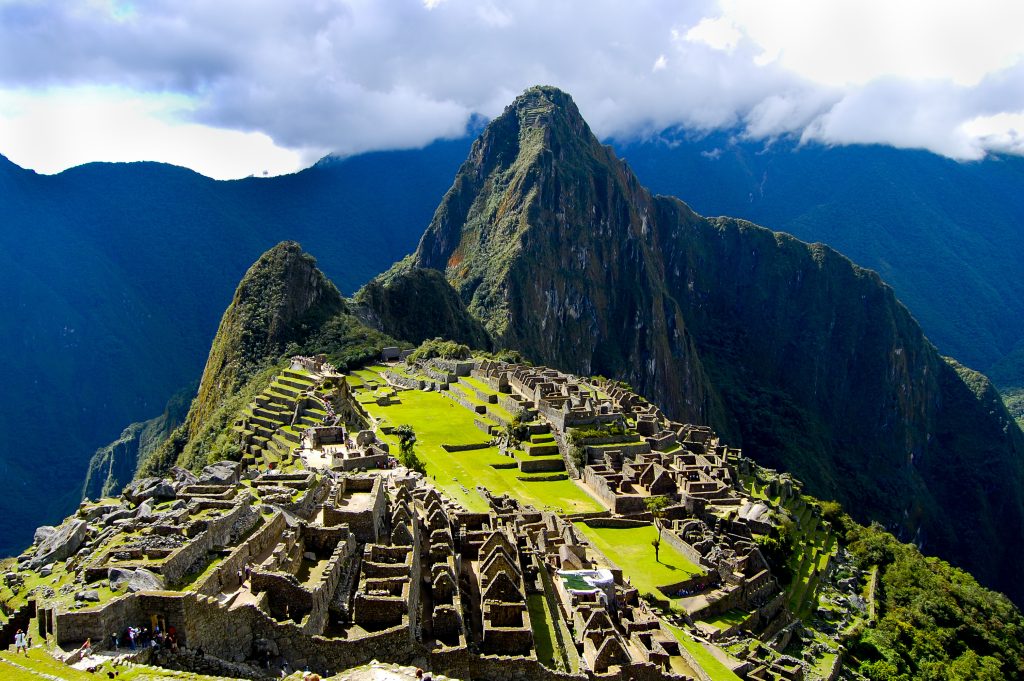 Go to South America on an exciting adventure and discover one of the world's most stunning and diverse continents. Cruise along the alluring coasts, see historic sites and bustling towns or simply enjoy the sun on a beach.
The onboard amenities and activities on South American cruises are varied. There may be; depending on the cruise line and ship:
A variety of restaurants and bars serving different cuisine and beverages
Live performances in the arts such as music, comedy, and theatre
Hot tubs, swimming pools, and other leisure pursuits
Spa treatments including massages and facials
Exercise courses and fitness centers
Whatever kind of traveler you are, South America Cruises has something to offer. Explore exotic beaches in Brazil or get lost in the narrow streets of charming Medellin. Stay in opulent resorts near Lima or fill up on delectable cuisine in Buenos Aires. You'll be able to make the most of your time on land and recharge during downtime at sea.
With Port and Porters, you can level up your vacation and embark on the cruise of your dreams.
Unique South America Cruises Itineraries
Are you looking more than simply a trip to the beach? Think about taking a cruise to South America to experience this dynamic region from the ocean. You get the ideal opportunity to visit some of the most beautiful views South America has to offer.
We'll provide you special access to off-the-beaten-path locations with our one-of-a-kind itineraries. In addition to exploring UNESCO World Heritage Sites, you may witness the various landscapes and customs of each nation.
There are itineraries available that will take you across the great Amazon basin, Tierra del, or historical landmarks in Cartagena We have the ideal schedule for you to see Venezuela's Angel Falls or ancient city of Machu Picchu in Peru.
At Port and Porters Cruise Travel Agency, we strive to provide our clients with an immersive travel experience. Our experienced tour guides will ensure that each stop is filled with excitement and adventure!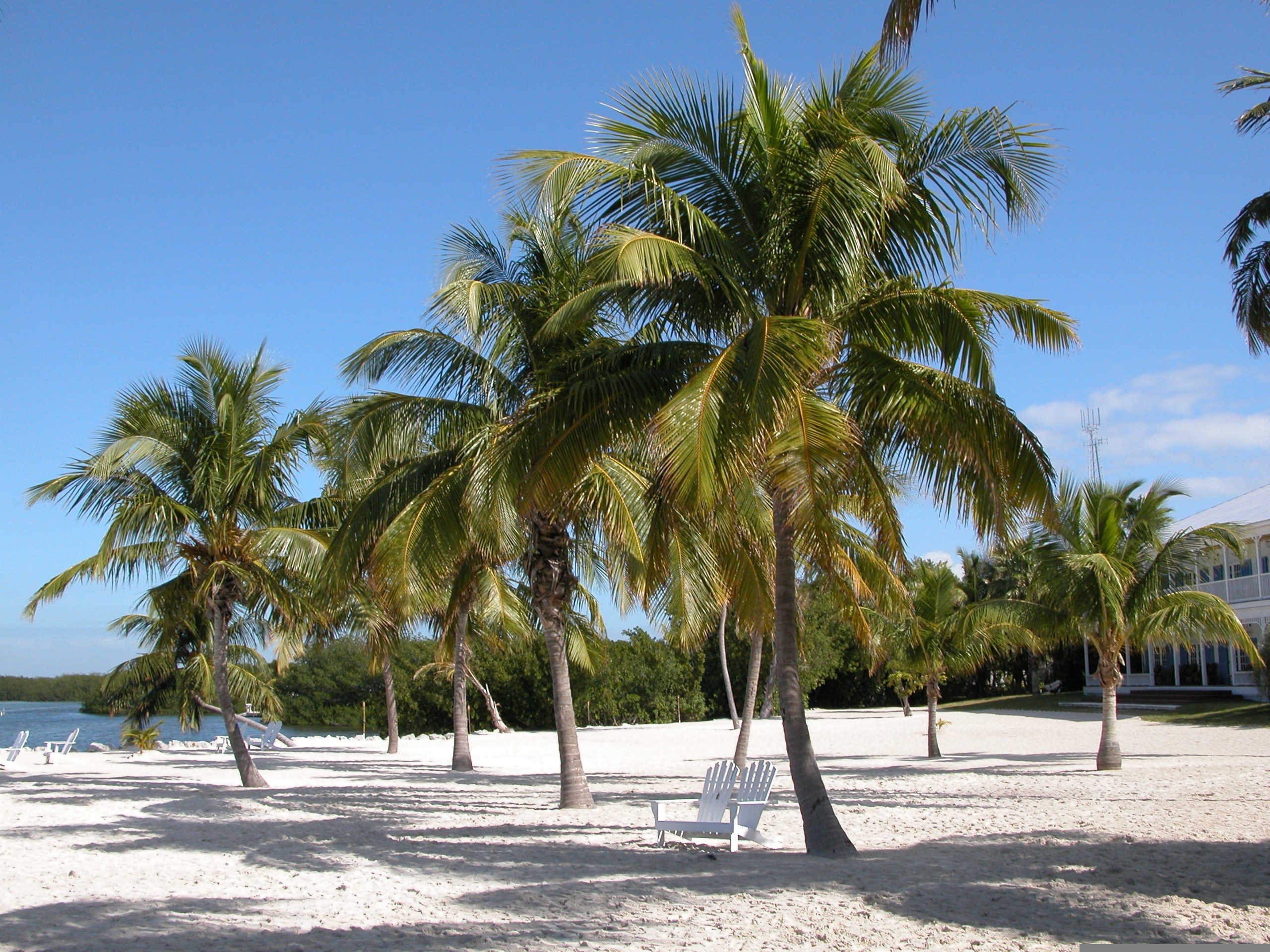 Explore History and Culture on a South America Cruises
South American cruise is an excellent opportunity to learn the history, and culture while taking your vacation to the next level. As you cruise, you'll see a variety of cultures and be stunned by some of the world's oldest civilizations.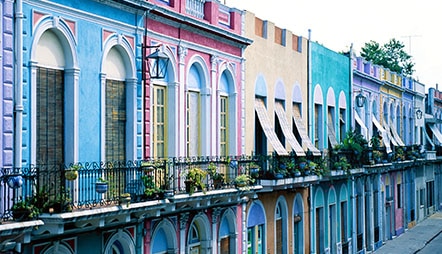 Explore some of South America's most beautiful cities, including Rio de Janeiro, Buenos Aires, Lima, and Santiago. These sites will provide you with unique glimpse into ancient Peru's interesting Inca legacy, Machu Picchu, Cusco, and Sacred Valley.
With food-themed shore excursions, you may immerse yourself in local delicacies like Brazil's feijoada, Ecuador's fanesca soup, or Chile's curanto. For those searching for something new, there is also abundance of fusion cuisine that combines ingredients all across South America.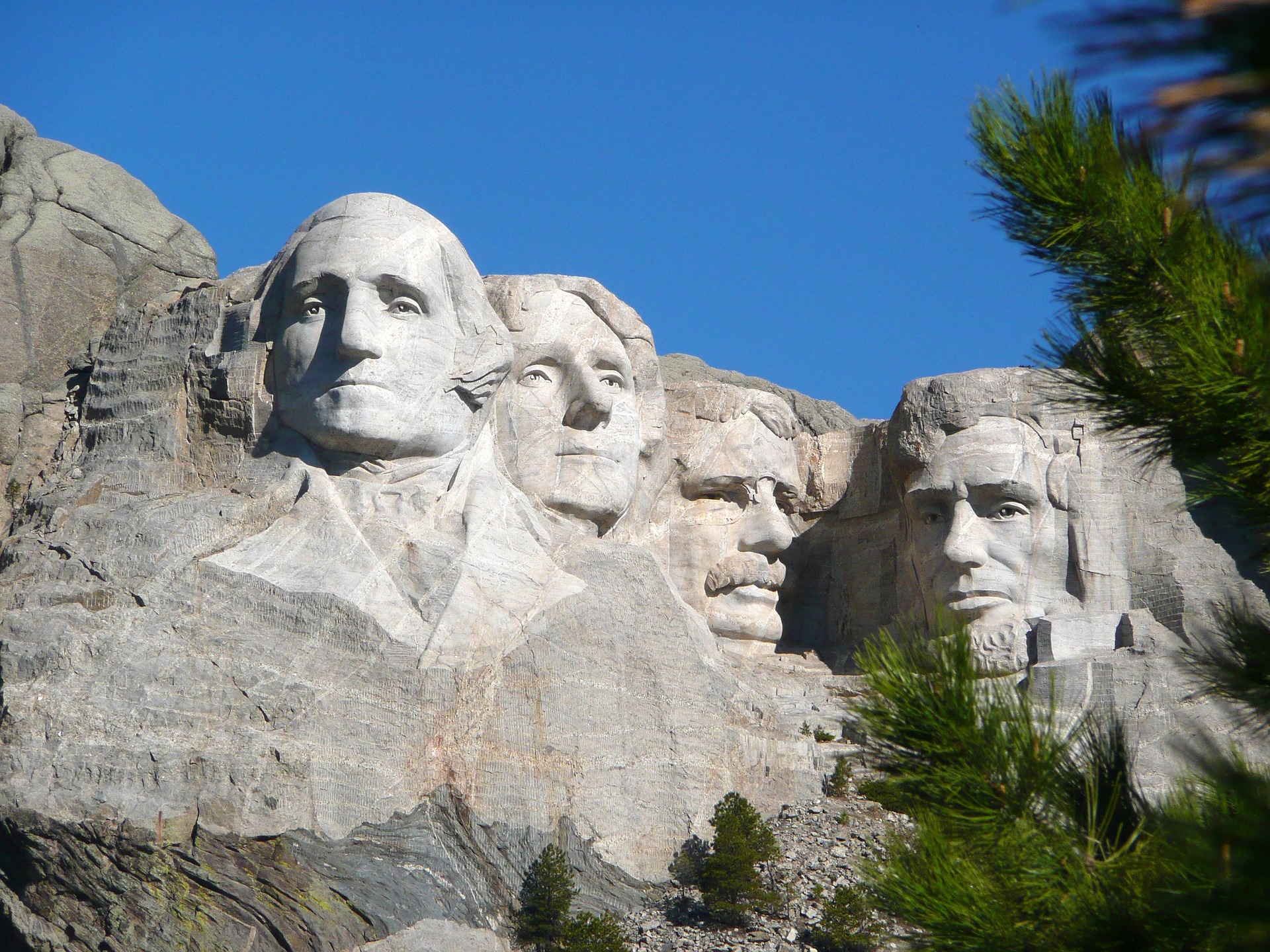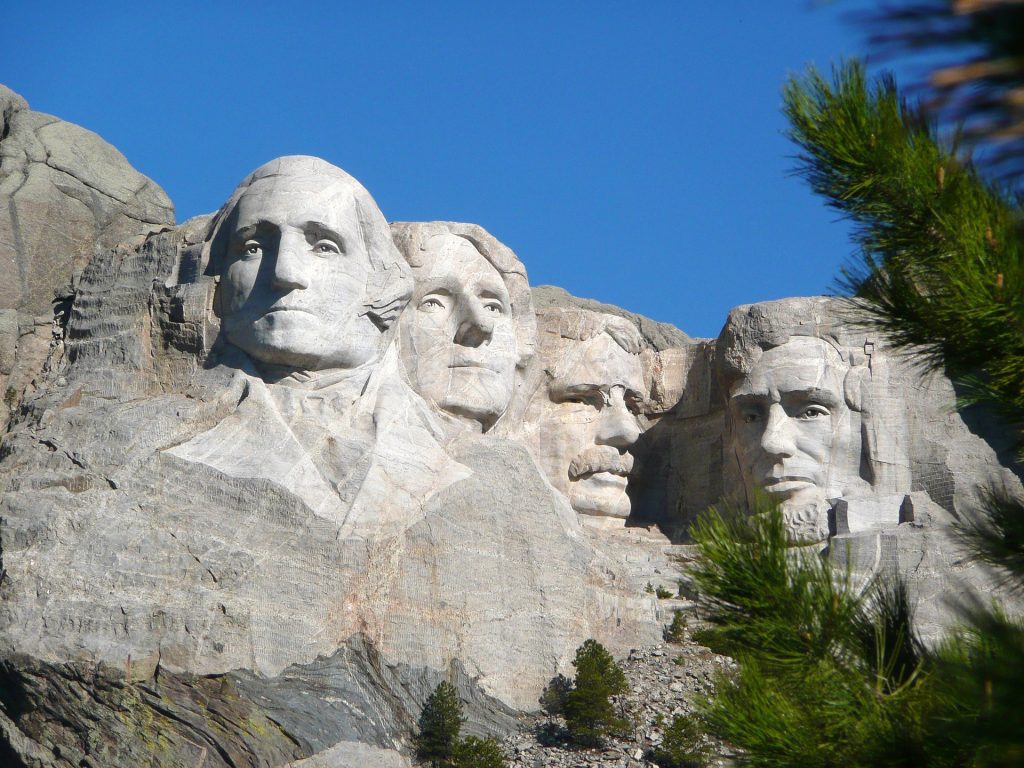 Unforgettable Experiences
Unforgettable experiences like visits to coffee farms or local markets, seeing the splendor of Patagonia will round out your journey. A South America cruise from Port & Porters Cruise Travel Agencies guarantees an adventure like no other!
Discover Unforgettable Natural Wonders on a South American Cruise
The opportunity to experience the Amazon jungle is one of the highlights of a South American cruise. The world's biggest rainforest is home to a diverse range of flora and fauna, including thousands of plant species and hundreds of animal species. A guided walk into the rainforest provides an immersive experience, with guests able to see monkeys swinging through the trees, colorful birds soaring overhead, and maybe even a jaguar or anaconda.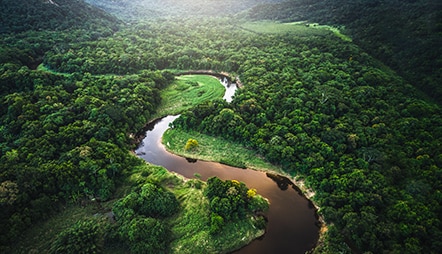 Explore the Amazon Rainforest
Explore a rich, vivid environment teeming with some of the world's most unique animals. You'll be entirely surrounded by nature, with apparently infinite forests, rivers, and waterfalls. This is an excellent chance for wildlife photographers seeking their next snap!
Take a trip to Angel Falls, Venezuela, to see the world's tallest single-drop waterfall. Be awed by its amzaing height of 3,212 feet and the force of nature. Capture as many photographs as you like!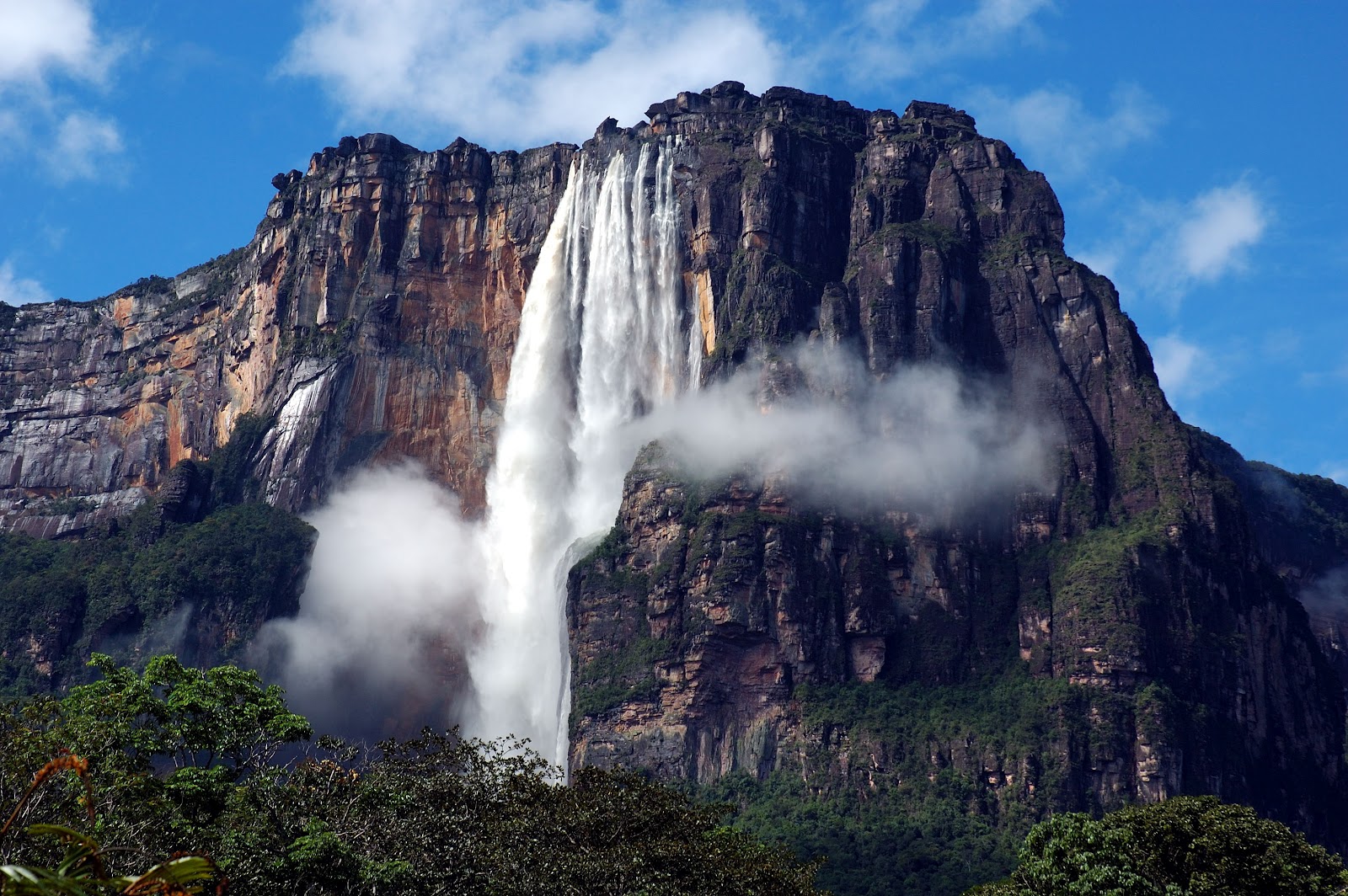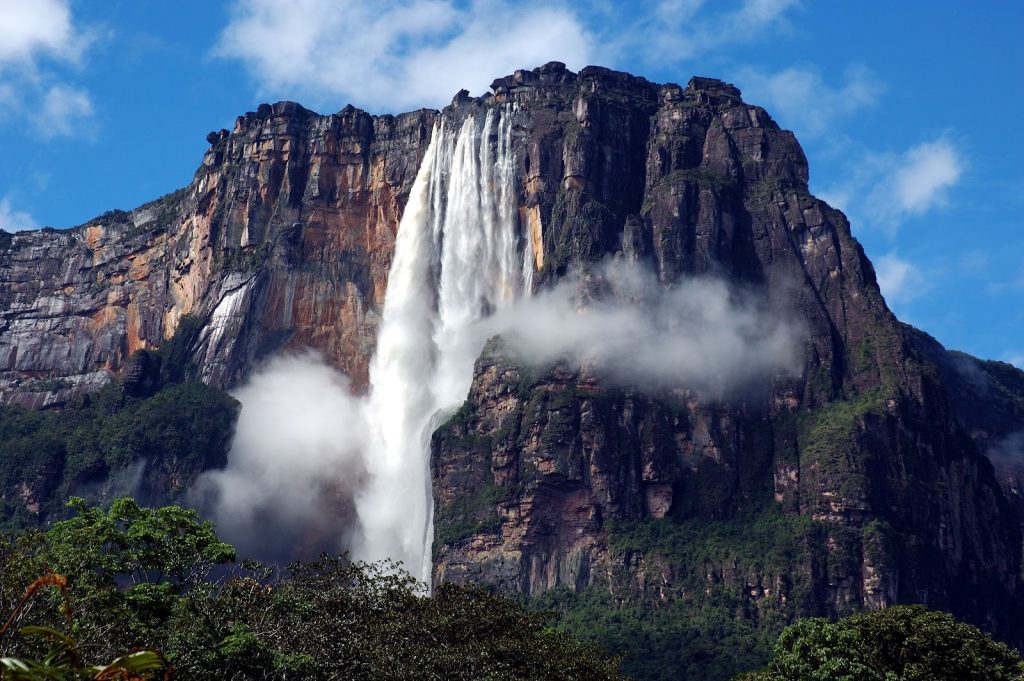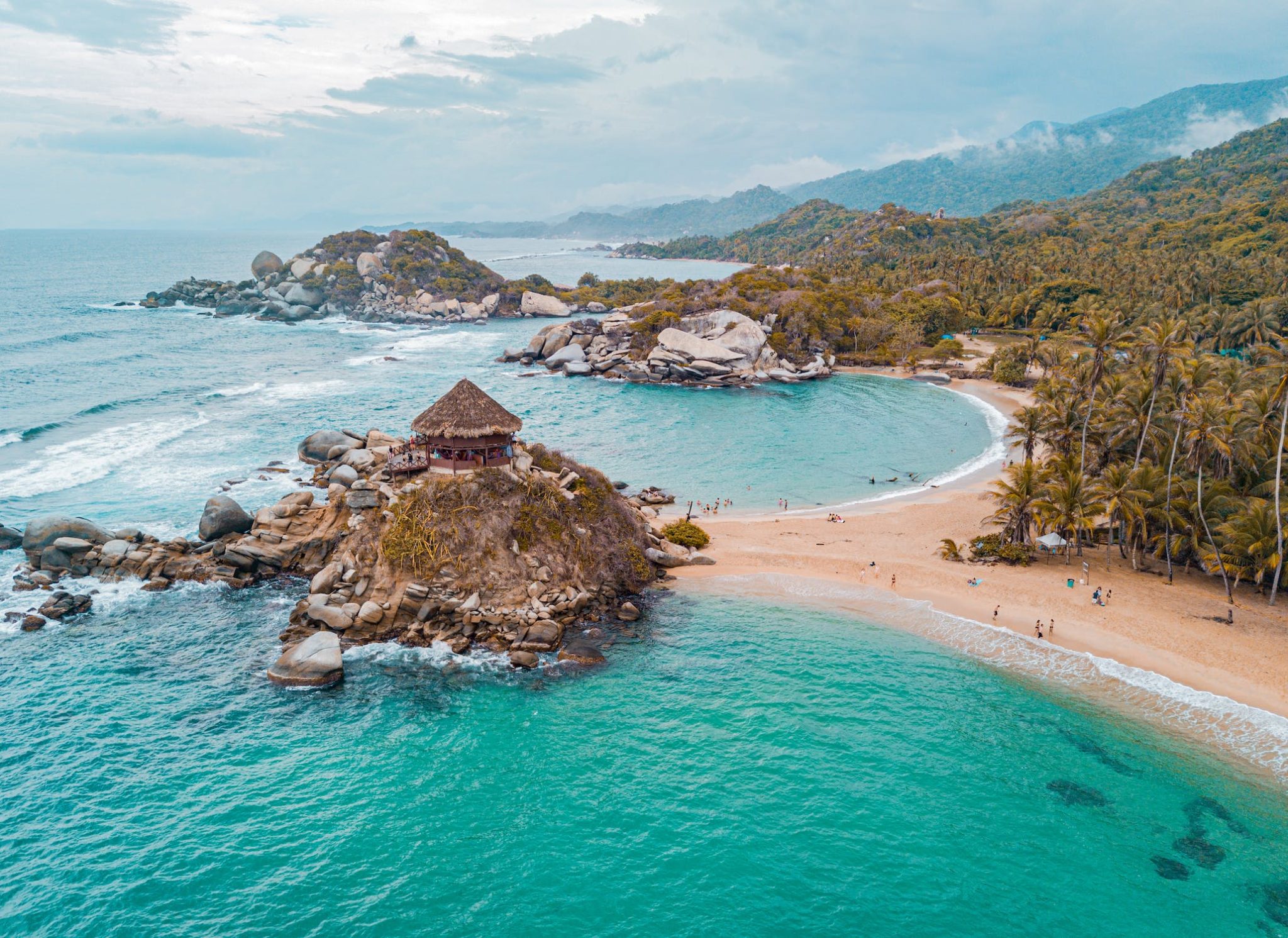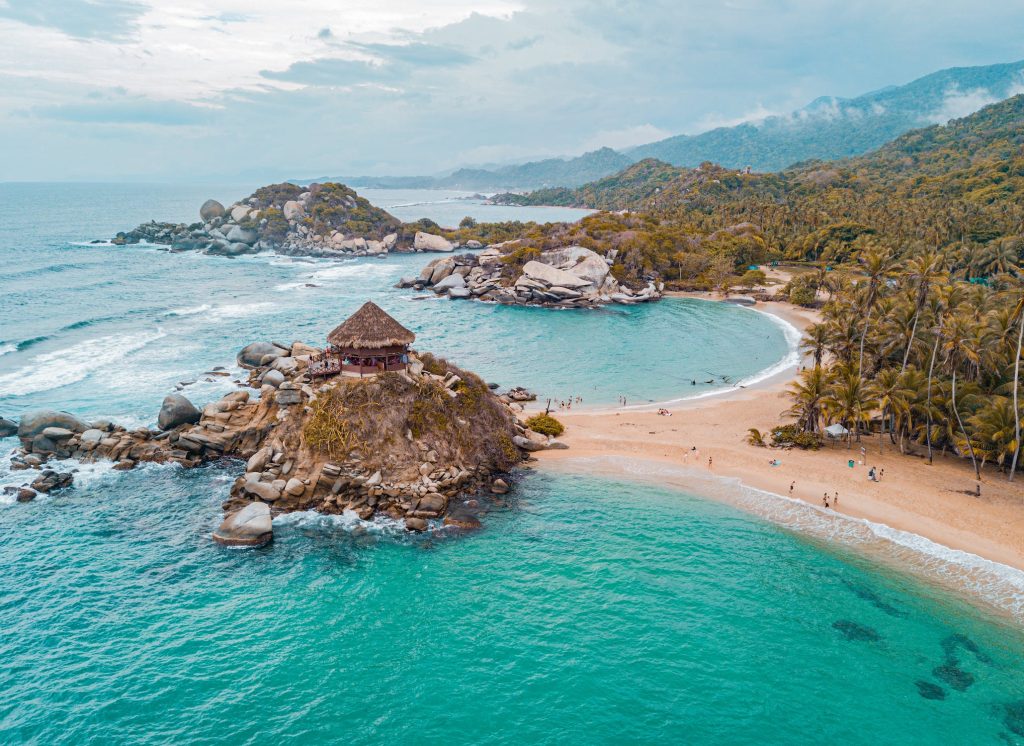 Relax on Colombia's Caribbean Coast
Soak up some rays on the beaches of Colombia's Caribbean Coast. If you want to unwind, here is the place to go—the sand is white and silky, and the warm seas will leave you feeling rejuvenated after your ocean adventure. While listening to live music, enjoy great seafood meals!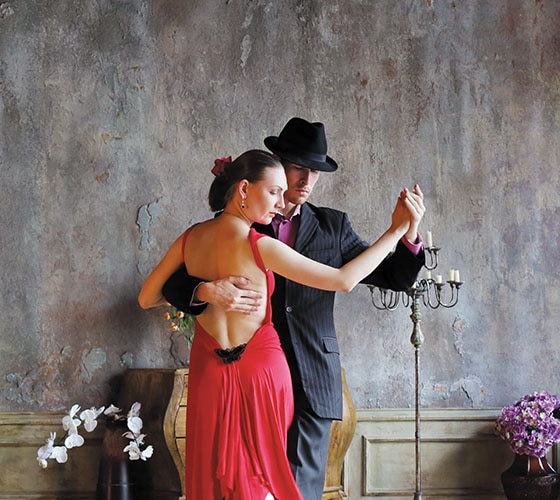 Exciting Activities and Adventures Await on a South American Cruise
Want to venture beyond the traditional tourist traps? Why not take your holiday to the next level by sailing to South America with Port & Porters Cruise Travel Agency? With plenty of fantastic sites to visit, you may enjoy all the fascinating activities, experiences, and luxuries offered in and around South America.
South America also has exciting outdoor activities for thrill seekers, such as zip-lining in the rainforest, trekking the Inca Trail, and white-water rafting in Chile's rapids. Not to mention the world-renowned Tango concerts in Buenos Aires, Argentina, and the samba dancers and street festivities in Rio de Janeiro during Carnival.
Don't Miss Out on the Tastes and Treasures of South American cruise
South America has more than simply stunning beaches and scenery. When you cruise to this continent, you may experience the distinct and delicious native food and bring home something unique from each stop.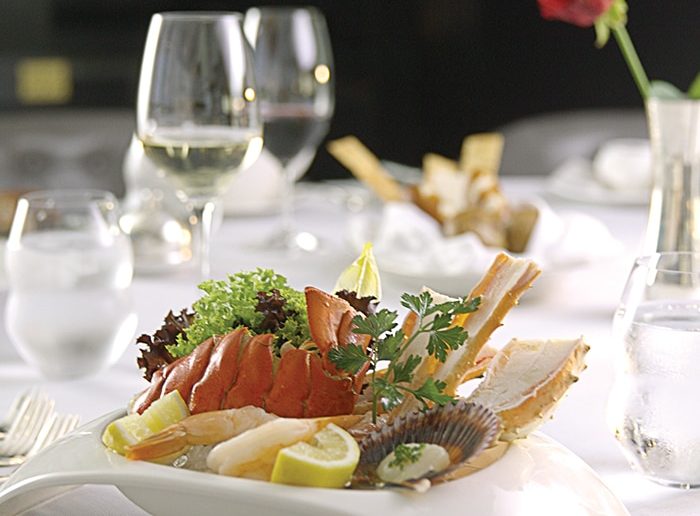 It's only natural to relish the flavors of the areas when visiting South American ports. Each port will offer something fresh and intriguing to explore, ranging from traditional cuisine to regional specialties. Chile's Peine de Marisco, a seafood platter featuring a variety of seafood options, will be one of your stops. You won't want to pass up the chance to try Peruvian ceviche, which is fresh fish cured in citrus juices and seasonings. Of course, no trip to South America would be complete without sampling Brazil's Feijoada, a stew of black beans, pork, sausage, and beef.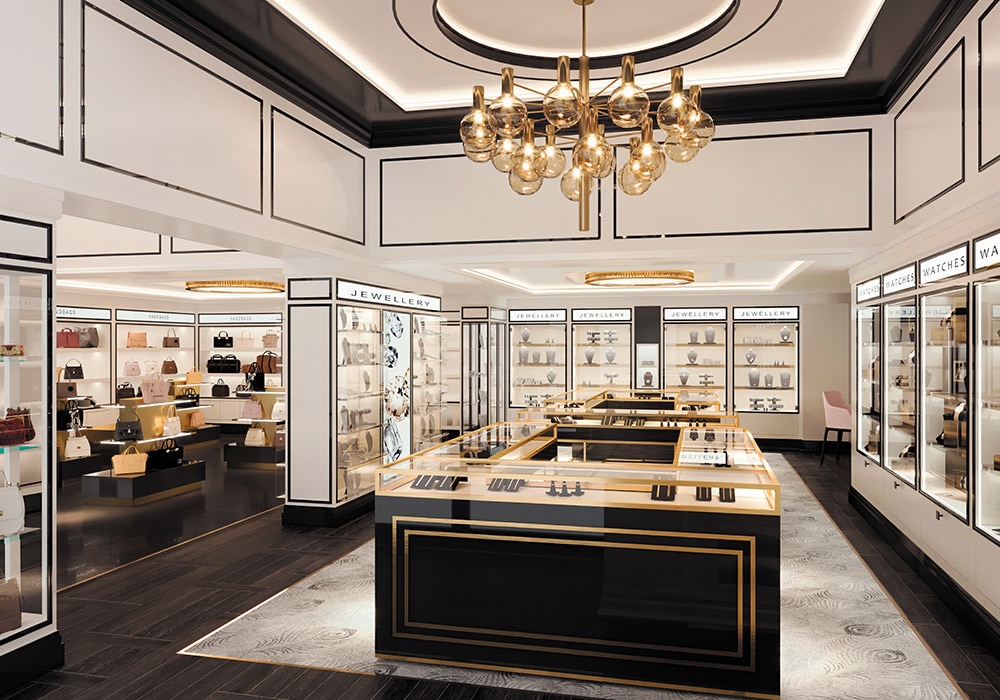 Unique Shopping Experiences
Each country also offers its own distinct shopping experiences for visitors to enjoy. Explore native weavers' handcrafted items in Ecuador's Otavalo market, such as beautiful ponchos made from alpaca or llama wool or pieces of jewelry made by locals. Bring home some wine from Chile's Colchagua Valley, where boutique vineyards produce some of the greatest vintages in the world.
Port and Porters Cruise Travel Agency can assist you in navigating these adventures, so don't miss out! With their assistance, you'll be able to take your holiday to the next level and discover a side of South America that most people never see!
Choosing the Right South AmericaN Cruise for You
Choosing the best South American cruise is all about deciding which distinctive activities to include in your holiday. Port & Porters Cruise Travel Agency offers a wide range of packages, allowing you to tailor a trip to your specific needs.
Our South American cruises are packed with interesting sites and activities that will take your holiday to the next level. Our cruise programs include something for everyone, whether you're seeking tropical beaches, Amazon adventures, abundant wildlife, or cultural encounters.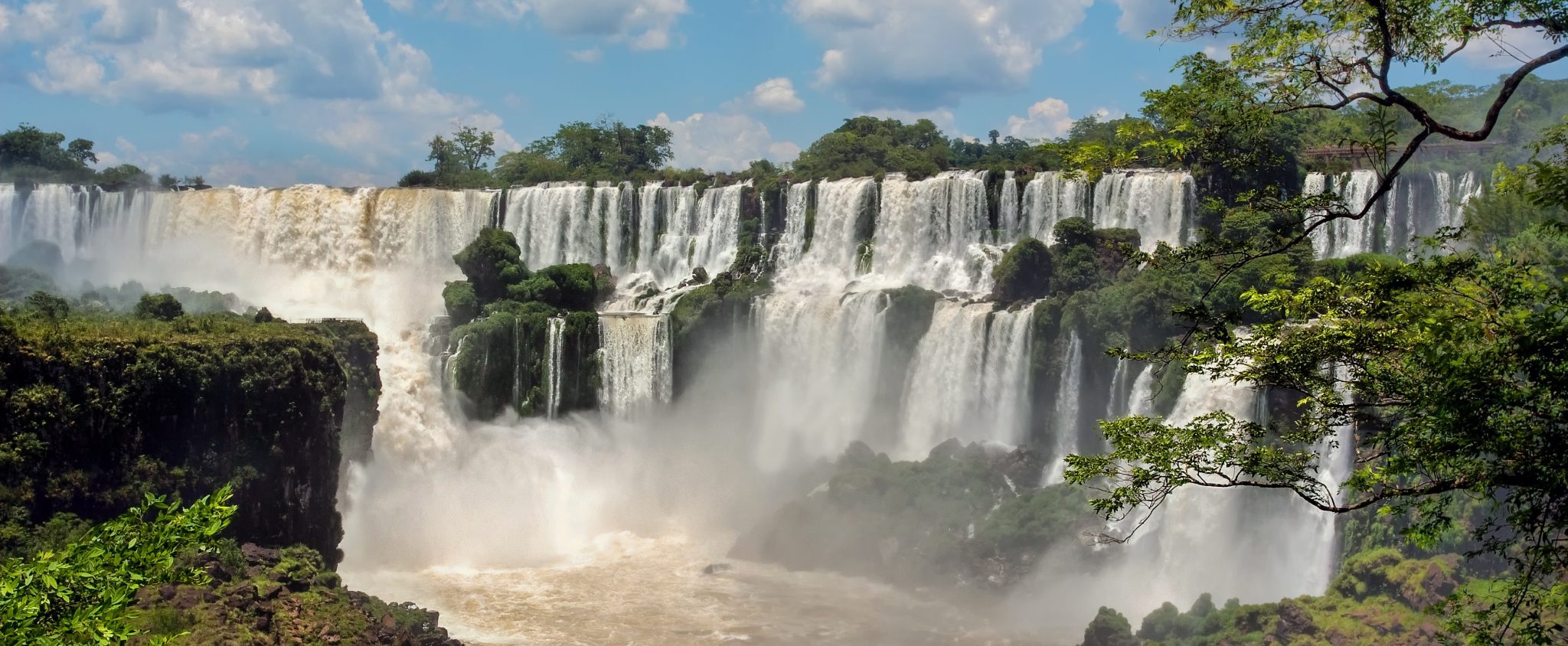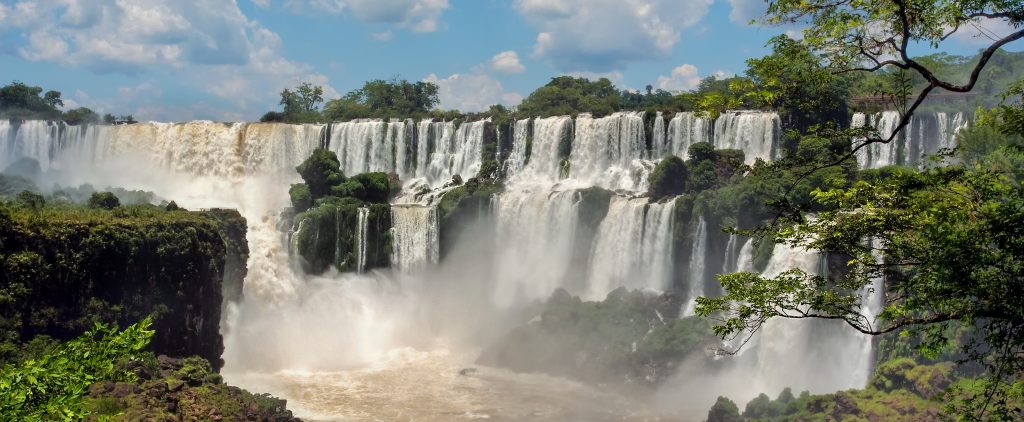 South America has something for everyone. Whether you want to visit ancient Incan ruins or relax on a beach, you can find it all on a South America Cruise. Port & Porters Cruise Travel Agency delivers the ideal cruise experience—from luxurious accommodations and delicious dining to fantastic shore excursions, custom crafted by our professional travel planners. Begin planning your perfect vacation today and take it to the next level with a South America Cruise from Port and Porters Cruise Travel Agency.

There is no excerpt because this is a protected post.
Read More »