Arctic Cruises Expedition: Unforgettable Experiences Onboard an Arctic Cruises
Arctic Cruises Expedition: Unforgettable Experiences Onboard an Arctic Cruises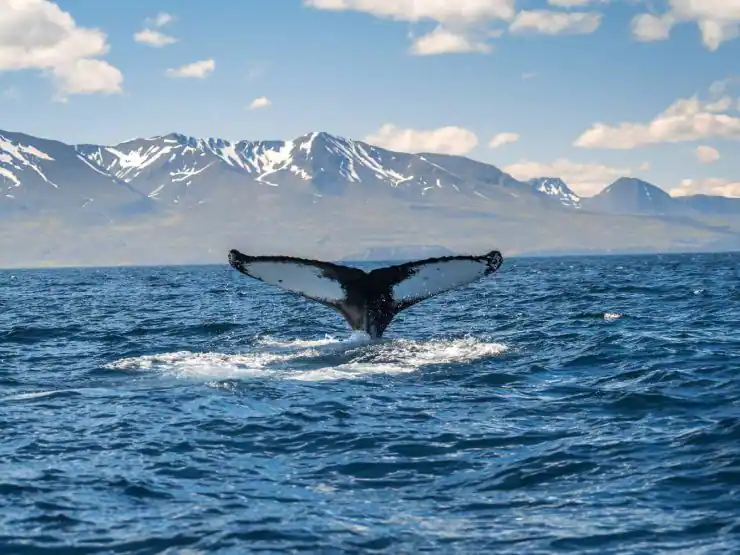 Consider taking a cruise in the Arctic Ocean while taking in some of the planet's most distinctive landscapes. This is a fact when traveling on an Arctic Cruises expedition. You'll not only have the chance to visit regions that are almost uninhabited by people, but you'll also get to experience first-rate amenities and service onboard your ship. Below are just a few of the unforgettable experiences you can expect on an Arctic cruise.
Overview of the Arctic Cruises Expedition
An Arctic cruise is a way to go if you want a truly unique and unforgettable travel experience. Imagine sailing through pristine waters, surrounded by snow-capped mountains and glaciers that stretch as far as the eye can see.
On an Arctic cruise, you will have the opportunity to visit some of the world's most remote and beautiful locations. You'll get up close and personal with wildlife that you won't see anywhere else, and you'll learn about the cultures of the Arctic region.
An Arctic cruise is unquestionably a once-in-a-lifetime experience.
Types of Activities on an Arctic Cruises
On land, you can explore glaciers, hike in the tundra and visit beautiful Inuit villages. At sea, you can go whale watching, see polar bears and relax in the sauna.
All of these activities are available on different types of Arctic cruises. There are expedition cruises, which are geared towards adventure-seekers and include more activities on land. There are also cruise tours, which are more leisurely and include more time at sea.
Whatever type of cruise you choose, you will have an unforgettable time in the Arctic.
Wildlife Sighting Opportunities
You'll have plenty of opportunities for wildlife sightings during your cruise. Whales, seals, polar bears, and arctic foxes are among the animals that may be seen.
Keep your eyes peeled when you're on deck, as these animals can sometimes be seen close to the ship. You might also get lucky and see them from your cabin window. The staff will gladly answer any questions you have about the wildlife you see.
What to Pack for an Arctic Cruises
Preparing for your trip to the Arctic can be difficult, especially because you'll have to account for constantly changing weather conditions and unpredictable temperatures. While you don't need to pack for every possible scenario, here are some items you should definitely bring on your Arctic expedition:
Warm layers: Pack items made of warm materials such as wool and fleece, as well as a variety of layers that you can put on and take off as needed.
Waterproof outerwear: Keep a good waterproof jacket on hand in case of rain or snow.
Snow boots and gloves: Invest in some heavy-duty insulated snow boots to keep your feet warm. Don't forget about the gloves! You will not be sorry.
Electronics: Don't forget to bring your camera to capture all of the incredible moments along the way. If you intend to use it frequently, bring extra batteries and memory cards!
Places to Visit on Your Arctic Expedition
On your Arctic expedition, there are plenty of places to explore. From glaciers to fjords, each destination has its own unique beauty and charm that you only find in the arctic regions.
One spot you can't miss is Longyearbyen, Norway, where adventure awaits around every corner. Take a husky sled ride to explore the breathtaking glacier-covered mountains and take the plunge into King's Bay for an unforgettable experience swimming beneath the Midnight Sun.
If you want to go even deeper into this part of Norway, take a boat ride to see polar bears, walruses, and reindeer in their natural habitat. Take advantage of your location by watching whales as they jump and spin in search of food.

Whatever you choose to do during your Arctic expedition, you will undoubtedly have some unforgettable experiences onboard your Arctic cruise.
Tips for Making the Most of Your Arctic Cruises
Let us now get into the specifics. Before you set out on your journey, consider the following suggestions for making the most of your arctic cruise.
First of all, pack for any kind of weather! The Arctic can be unpredictable and you want to be prepared for anything: sun, snow, and rain. Light layers are key for staying comfortable in all things.
Bring a good camera and binoculars to capture beautiful views from a distance. Additionally, if you intend to take photographs while on a glacier trek or other outdoor activity, bring a waterproof camera or bag.
Finally, if you want to buy souvenirs along the way, plan ahead of time. You might even want to bring some extra spending money in case you come across something interesting along the way!

Unforgettable Experiences Onboard an Arctic Cruises
If you want to have an unforgettable Arctic experience, book a cruise with Port and Porters and explore the icy landscapes of the Far North. You will make memories that will last a lifetime with trips to some of the most remote and beautiful parts of the Arctic.  
Embark on an Adventure of a Lifetime: Book Your Arctic Expedition Cruise Today! Explore the Majestic Beauty of the Arctic with Unforgettable Experiences. Claim Your Spot Now and Create Memories that Will Last a Lifetime!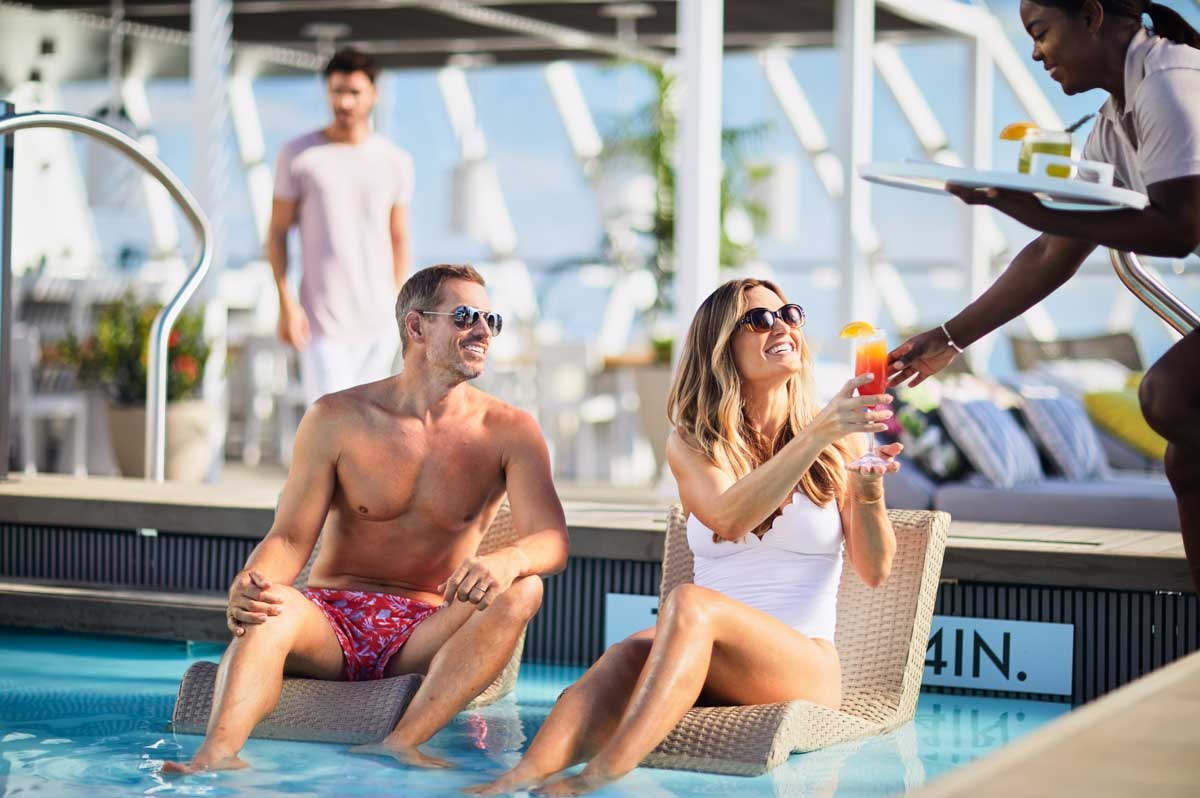 Are you looking for a luxurious and unforgettable experience in Singapore? Look no further than a luxury cruise in Singapore.
Read More »