Europe Cruises: A Guide to all that Europe has to offer
Europe Cruises: A Guide to all that Europe has to offer
If you're looking for a vacation that offers something for everyone, look no further than a Europe cruises! From the beaches of Greece to the towering peaks of the Alps, Europe is home to some of the most stunning landscapes on earth.
A Europe cruises is the perfect way to see as much of Europe as possible in a short amount of time. You'll get to visit a new city or town every day, and best of all, you won't have to worry about navigating complicated train schedules or finding a place to stay.
Still trying to figure out where to start? Check out our guide to European cruises below for all the information you need to plan the perfect trip.
The Mediterranean: From the Best of Greek Islands to the Riviera
Europe is a vast and varied continent, with something to offer everyone. A cruise is the perfect way to see as much of Europe as possible, and to experience its many different cultures and landscapes.
One of the best areas of Europe to explore on a cruise is the Mediterranean. This region is home to some of the most famous and picturesque islands in the world, including Greece's Mykonos and Santorini, and Italy's Capri and Amalfi Coast.
The Mediterranean also offers plenty of elegant coastal towns and villages, as well as fascinating ancient ruins. So if you're looking for a mix of sun-drenched relaxation and cultural enrichment, a European cruise is the perfect option!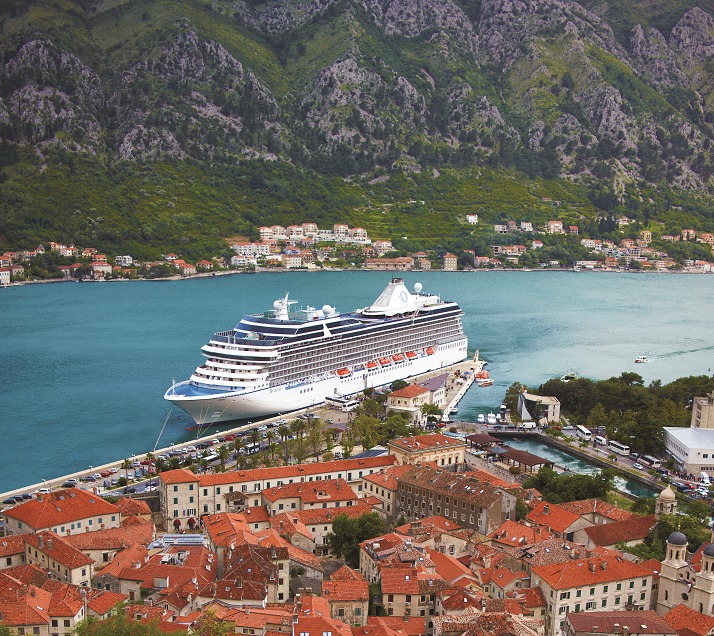 The Northern Wonders: From Norway to the Baltic States
Imagine cruising through the snow-capped peaks of the majestic Norwegian fjords, all the while taking in the stunning, icy landscapes. Or picture yourself exploring the fascinating medieval streets of Stockholm, Sweden. How about stopping in the lively city of Copenhagen, Denmark for some delicious Danish pastries?
If that sounds like your idea of a dream vacation, then a European cruise is just right for you! A cruise through Northern Europe offers a wealth of diverse and enchanting experiences. You can explore the glistening glaciers of Norway, sail through the fairytale-like waterways of the Baltics, and much more. With so many amazing destinations to choose from, you'll be spoilt for choice!
England, Ireland, and Scotland: The Best of British Isles
So you've decided to take a European Cruise? Excellent choice! There are so many amazing places to explore in Europe, each with their own unique charm and culture.
But with so much to see and do, it can take time to figure out where to start. That's why we've put together this handy guide to the best of the British Isles.
England is famous for its iconic landmarks like Big Ben and Buckingham Palace. But don't forget to explore the smaller villages and towns for a true taste of English culture.
Ireland is well-known for its rolling green hills and lively pubs. Be sure to explore the coastline for some of the most beautiful scenery in all of Europe.
And finally, Scotland is famed for its dramatic landscapes and historical castles. From Edinburgh to Loch Ness, there is plenty to see and do in this enchanting country.
Exploring Western Europe Cruises: Portugal, Spain, and France
Exploring Western Europe can be a thrilling experience for any traveler. From the rolling hills of Portugal to the bustling streets of France, there is so much to do and see! You can learn about the culture, history, and art that each of these countries possess.

Start your exploration in Portugal, a beautiful country with vibrant cities like Lisbon and Porto. Delve into traditional Portuguese architecture, food, and customs as you explore its majestic scenery.

Head further south to the stunning landscapes of Spain. 
Visit Madrid or Barcelona and visit enthralling museums, lively nightclubs, and breathtaking cathedrals. Make sure to take some time out of your busy schedule to wander through one of its famous parks.
End your trip by traveling north to charming France with its vast vineyards and striking castles. Gaze in amazement at landmarks like the Louvre or Versailles and rub elbows with locals in quaint cafes that line the streets.
No matter where you go in Western Europe, be prepared for an enriching experience!
Central Europe Cruises: From Germany to Switzerland
As you sail across the Atlantic, take a moment to appreciate the beauty and diversity of Central Europe! Starting from Germany all the way to Switzerland, there are plenty of incredible scenes and sights to experience. From the romantic canals of Amsterdam to the captivating castles of Bavaria, this area will have your jaw dropped as you relive history in some of the most iconic cities.
Oktoberfest is a must for beer-lovers, while culture nuts should ensure they visit at least one museum. Take time to wander around quaint cobblestone streets, or sit down for an evening meal and sample some delicious German bratwurst.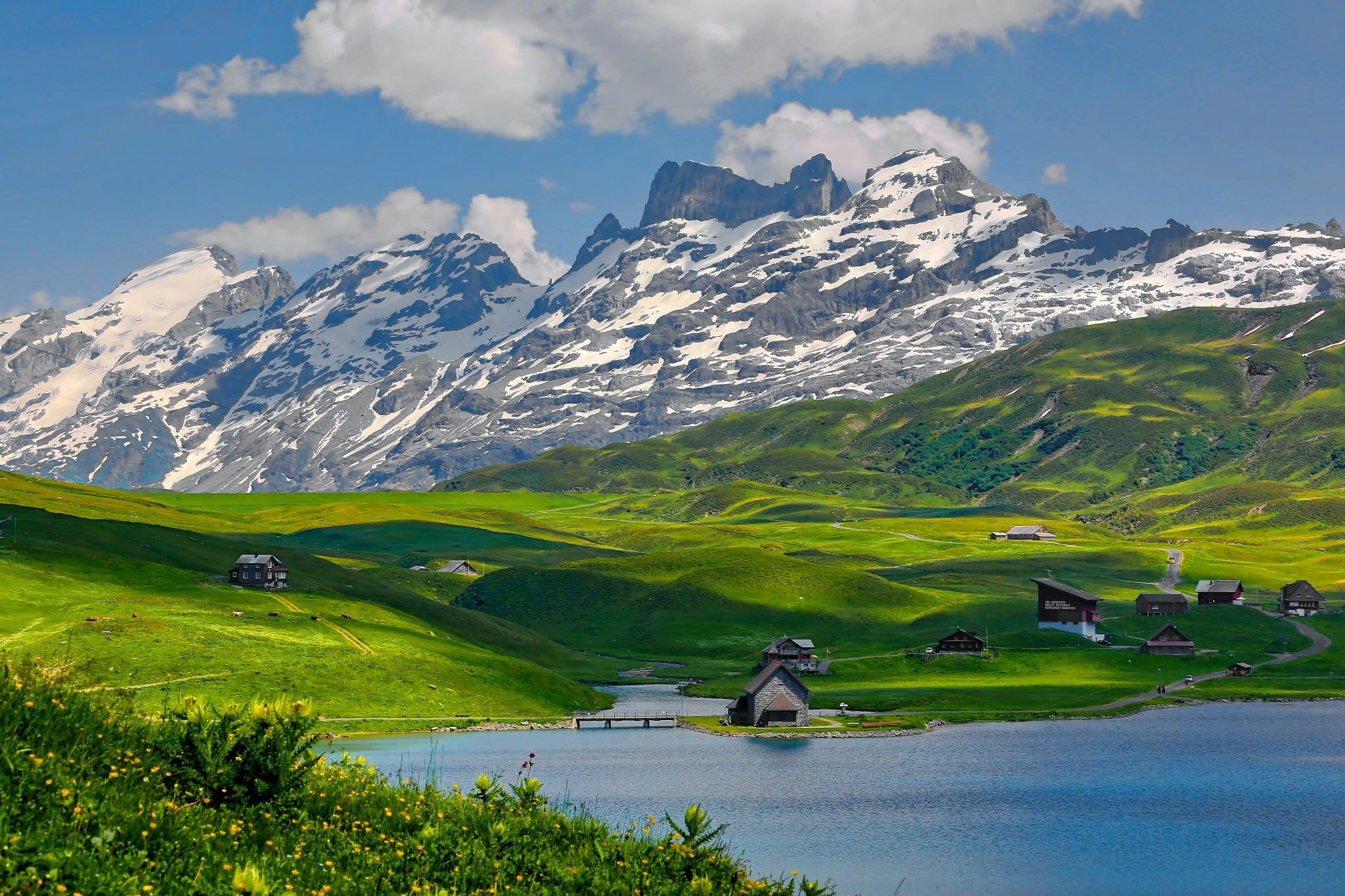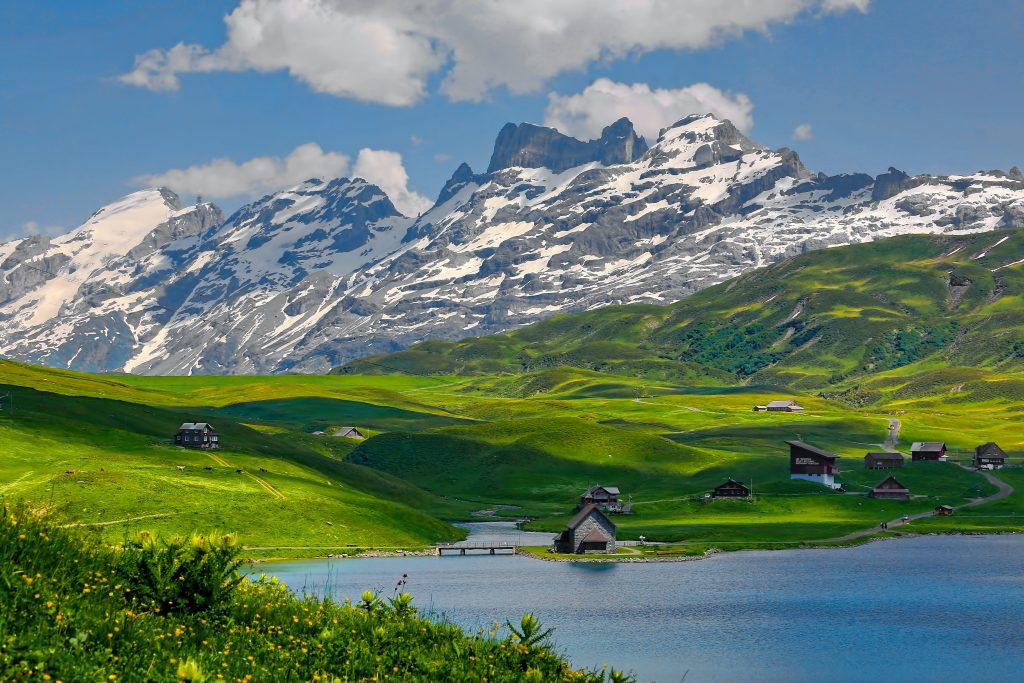 Lastly, don't forget to explore Switzerland's peaks and valleys—it's truly an unforgettable experience. All in all, your vacation will be enriched by a journey through Central Europe!
Eastern Europe Cruises: Exploring Romania and Bulgaria
Exploring Eastern Europe on a cruise is an unforgettable experience. Romania and Bulgaria are two countries that are worth exploring. From the magical monasteries of Northern Bulgaria, to the Transylvanian Alps of Romania, there's plenty of adventure to be found here.
When you're in Romania, you'll want to visit some of its classic cities like Bucharest and Brasov that take you back in time with their old-world charm and history. On the other hand, if you're looking for something more contemporary, the cities of Sofia and Veliko Târnovo in Bulgaria offer plenty of modern amenities. Make sure you also explore some of their countryside where age-old traditions continue to live on.
Both countries offer a plethora of experiences from touring ancient fortresses, to visiting historical sites like the Church of Saint John Alexander Nevsky and Park Borisova Gradina—allowing you to immerse yourself in local cultures like never before!
explore all that Europe Cruises has to offer
There's so much to see and do in Europe, and a cruise is the perfect way to experience as much as possible. Whether you're interested in the history and culture of ancient civilizations, the natural beauty of the Mediterranean coastline, or the vibrant nightlife of major cities, a European cruise has something for everyone.
Still trying to figure out where to start? Check out our guide to all the best destinations in Europe, and start planning your dream vacation today with Port and Porters International Cruise Specialist. With so many amazing destinations to choose from, you'll be spoilt for choice. So what are you waiting for? Book your cruise today!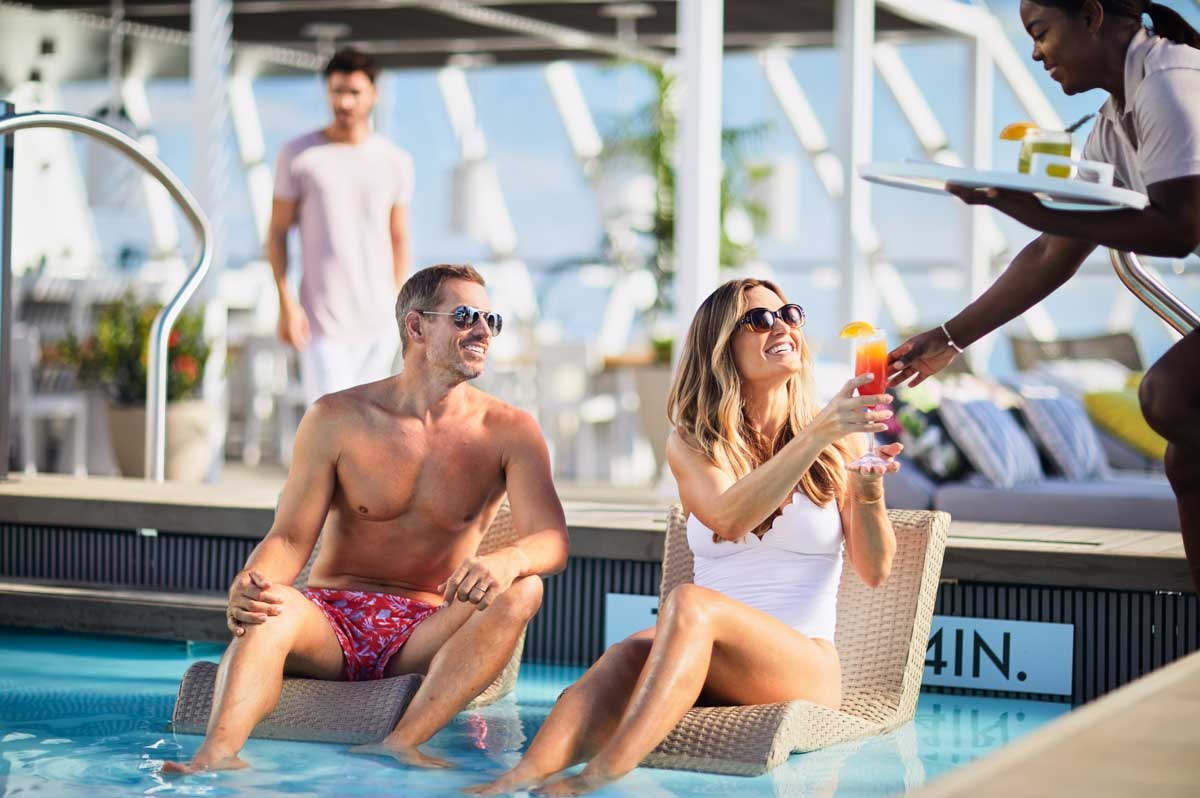 Are you looking for a luxurious and unforgettable experience in Singapore? Look no further than a luxury cruise in Singapore.
Read More »